Considering the switch from magento to shopify Plus
It may be time to level up your ecommerce platform. Are you curious about upgrading your shop to Shopify Plus but worried about the process, losing data and how long it will take? We've got the answers you need.
The only multi-channel enterprise platform where businesses can start, grow, and scale — all backed by an ethical pricing model.
Get in touch
All-in-one Solution
Reliability
Customization
No hidden fees
Ease of use
Security
Support
( Switch to Shopify Plus )
Don't know where to start in the migration process? Don't have the time or energy to rebuild your brand website? Leave it to our team of experts, developers and designers to take your brand to the next level.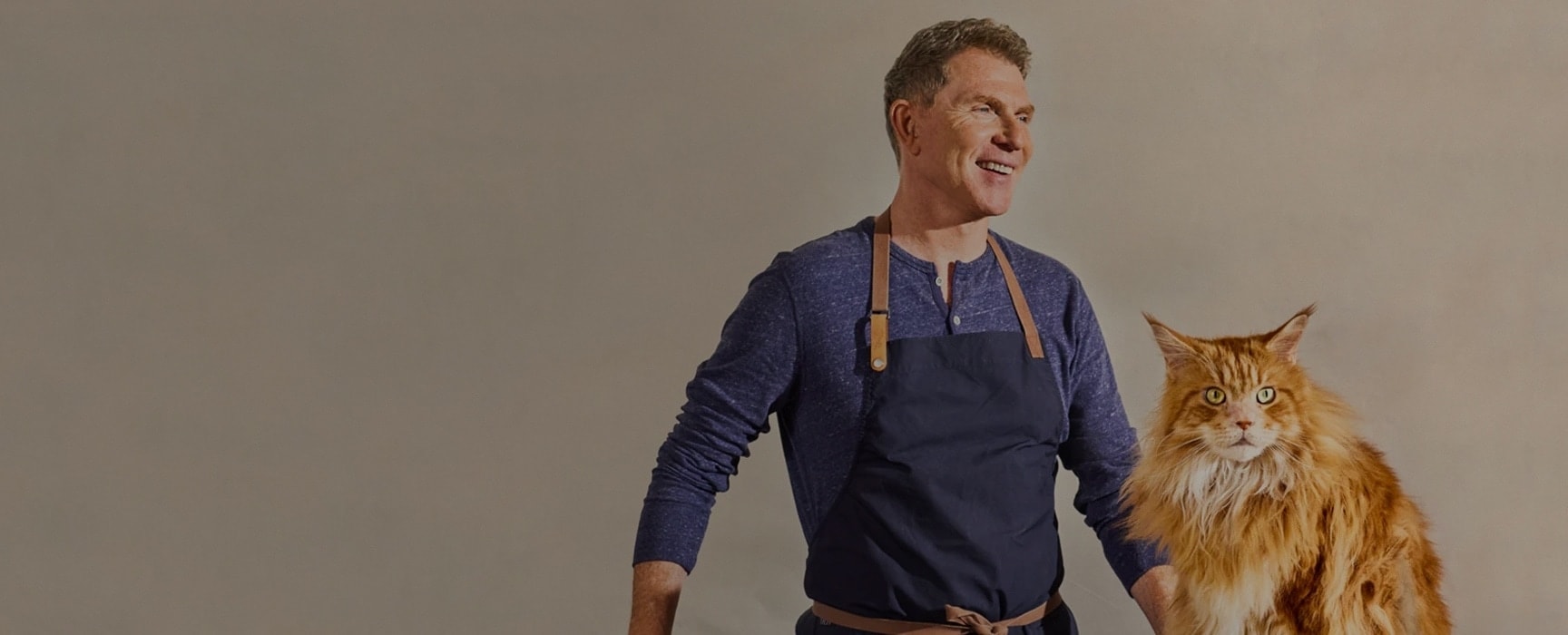 ( Switch to Shopify Plus )
Migrating your ecommerce platform can be a daunting task. We get it. Our goal is to make the migration process as easy as possible for you, and also eliminate any down time in your online operations.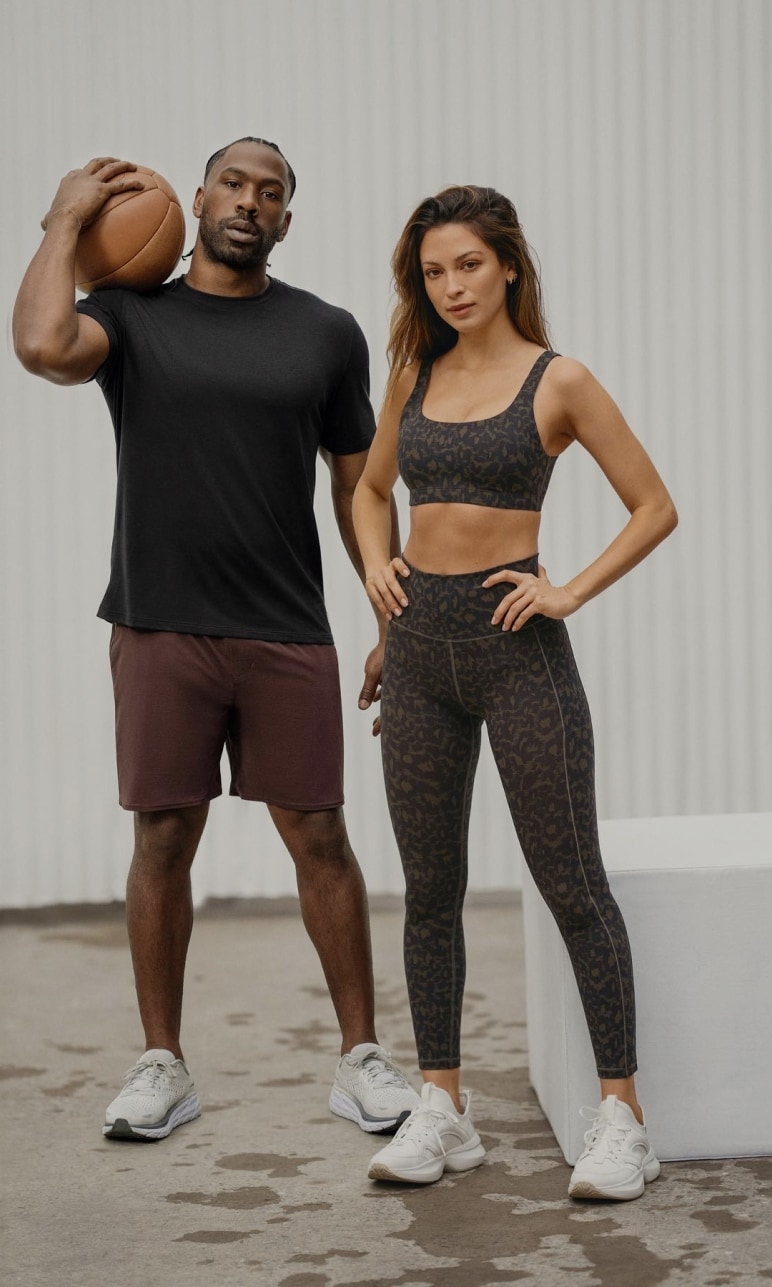 ( 01 )
Identify your goals for why you're making the switch
( 02 )
Start the design process
( 03 )
Plan for the experience
( 05 )
Launch and Optimize
Industry-recognized Shopify Plus ecommerce agency, driven to amplify the value of your brand.
Switch
Decision
( Some brands that you may have heard of )
We love what we do and we're humbled to work with the greatest clients.
Happy
Customers
( Just to name a few )