( Partners )
Crafting the finest Shopify Plus websites for our clients requires carefully selecting top-notch tools that meet their unique business needs and site requirements. That's why we're proud to forge partnerships with industry-leading ecommerce technology providers.
Don't know where to start? PIVOT provides any necessary evaluations and recommendations of partner solutions to achieve a particular function and ensure an efficient workflow for our clients.
Featured Partner
Providing exceptional customer service is now a baseline requirement for leading brands. Gorgias is the ecommerce helpdesk that transforms customer service into a profit center, enabling merchants to manage all of their customer interactions in a unified platform.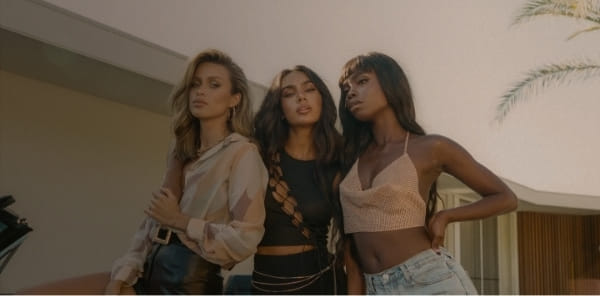 Since using Gorgias, Princess Polly increased their efficiency by 40%, decreased resolution time by 80%, decreased first response time by 95%, and improved one-touch tickets by 15%.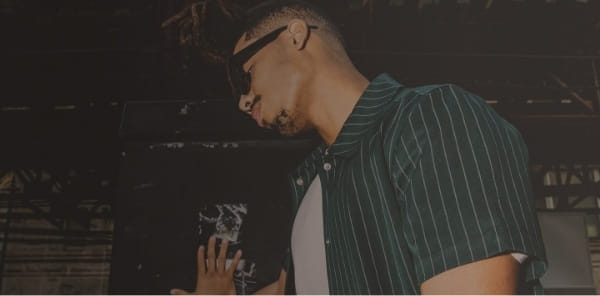 MNML reduces their response time and resolution time by 35% by using social media integrations. Using a combination of Gorgias Facebook integration and ShopMessage bot.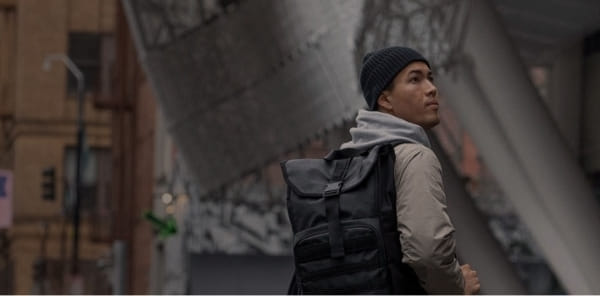 Gorgias centralized Timbuk2's customer service, lowering their response time from 2 days to 2 hours (96%) and improving their CSAT score by 10%. The team even maintained these metrics during the peak season, lifting revenue by a whopping 35%.
Our technology partnerships run wide – ensuring we deliver the best growth solutions and optimized tech stack to support our clients' needs.
Valued
Partners
( Highly Recommended )
Partner Directory
AccessiBe
Accentuate
Algolia
Attentive
Boost
Celigo
Crossing Minds
Cylindo
Daasity
Fast Simon
FriendBuy
Global-e
Gorgias
Hotwax
Junip
Klaviyo
Klevu
Loop
Loyalty Lion
Mechanic
Nosto
Okendo
Ordergroove
Rebuy
Recharge
ReferralCandy
Refersion
Retention
ReturnGo
ShipBob
ShipStatioin
Smartrr
Stamped
Tapcart
TalentPop
Triple Whale
Yotpo