Elevate your ecommerce success on Shopify Plus
Boost your sales, accelerate your growth, and scale with Shopify Plus. Shopify Plus cutting-edge commerce platform is designed to connect you with more customers, streamline your checkouts, and help you scale your business in record time. Partner Shopify Plus commerce platform with PIVOT's UI/UX design and development expertise, you can deliver unforgettable shopping experiences that keep your customers coming back for more.
Partner with PIVOT and join the high-growth, high-volume brands transforming the world of commerce on Shopify Plus today.
Ecommerce
Success
( Shopify Plus )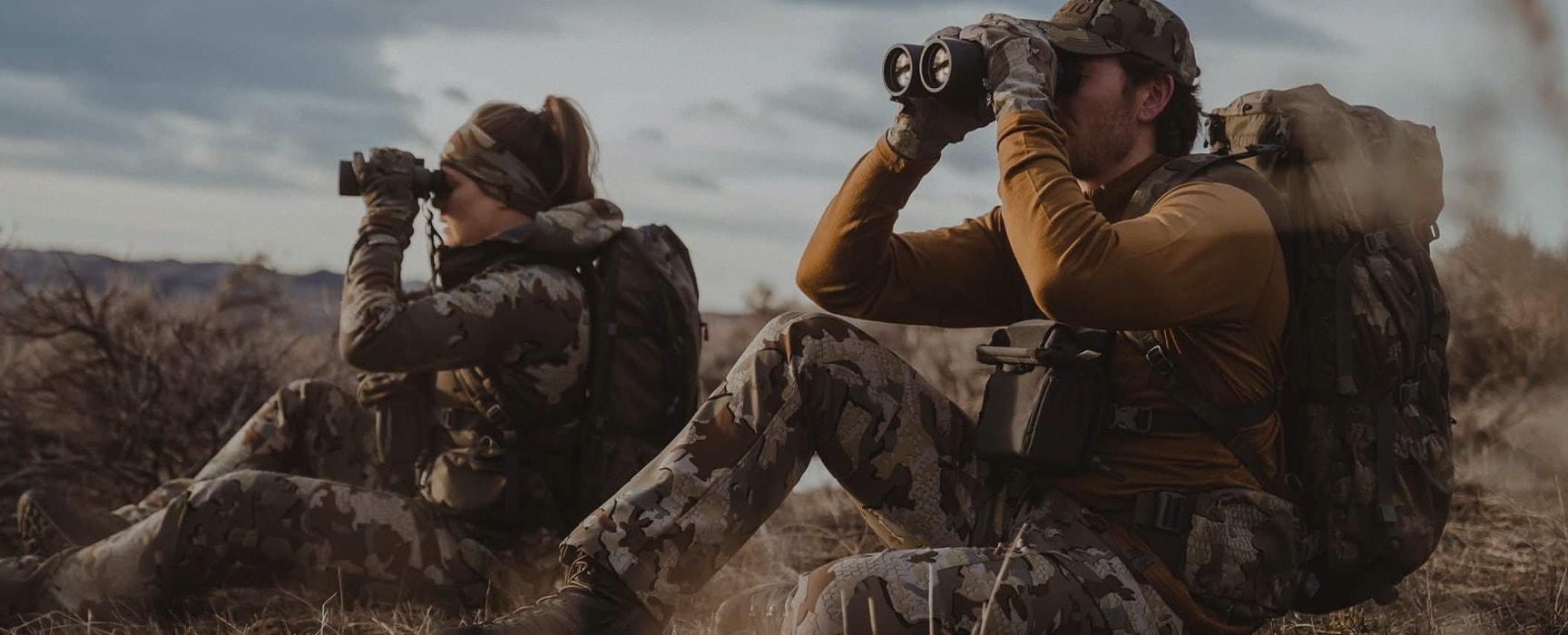 We love what we do and we're humbled to work with the greatest clients.
Happy
Customers
( Just to name a few )