Summer Fridays
Shopify Plus
Creative Design
UI/UX
Custom Dev
PIVOT Redesigns Summer Fridays on Shopify Plus
When beauty influencers Mariana Hewitt and Lauren Ireland decided to launch a skincare brand of their own, they set out to create a line that checked all of the boxes: "easy-to-use, clean ingredients, immediately satisfying, and so pretty you'd want them on display." After testing and perfecting each formula and nailing down a marketing plan, Summer Fridays was born.
Since its 2017 launch, Summer Fridays has transported its customers to a carefree, sunny day through the beauty and simplicity of its clean skincare line. In early 2021, Summer Fridays contacted PIVOT to redesign their Shopify Plus site, hoping to bring their visual dreams to life through their online storefront.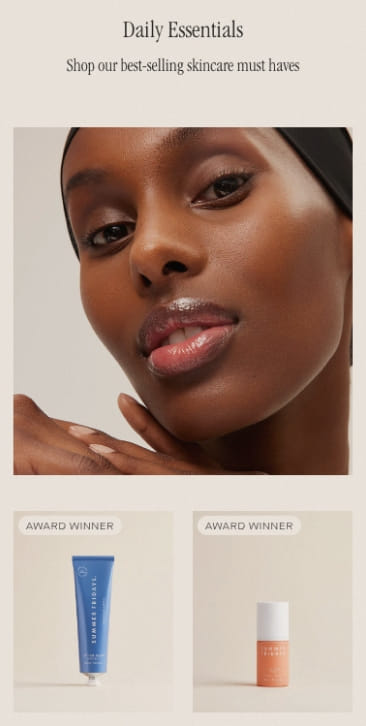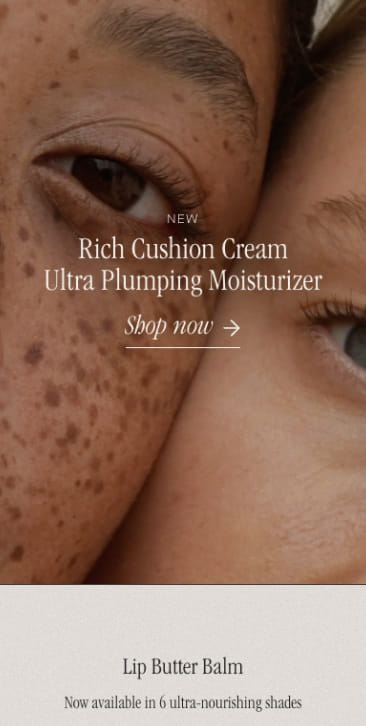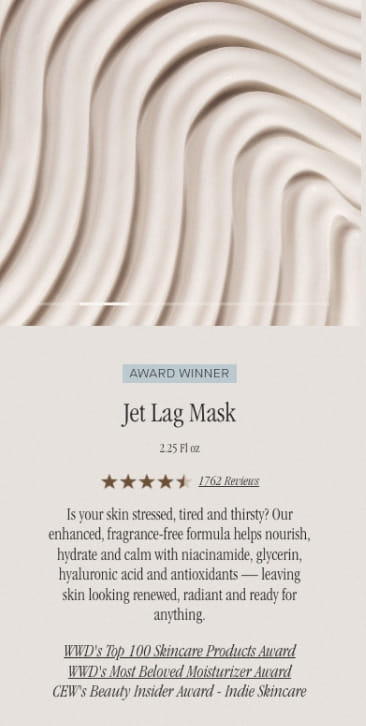 Industry-recognized Shopify Plus ecommerce agency, driven to amplify the value of your brand.
The
Challenge
( Summer Fridays )
PIVOT had to create a custom-built theme for Summer Fridays' new Shopify Plus site. The site had to align with its "dreamy escape" aesthetic, while also improving UX/UI and back-end functionality. Summer Fridays trusted PIVOT to take the reins on the design elements of their Shopify Plus store, using existing product photography and video to bring the pages to life.
Industry-recognized Shopify Plus ecommerce agency, driven to amplify the value of your brand.
The
Solution
( Summer Fridays )
PIVOT designed and developed a new Shopify Plus store for Summer Fridays through a "swift and smooth" process.
PIVOT decided to build the frame of the site with a modular aesthetic, incorporating all of Summer Fridays' existing still and video content throughout the site. The modular site design helped PIVOT achieve a seamless UX experience from web to mobile browsing.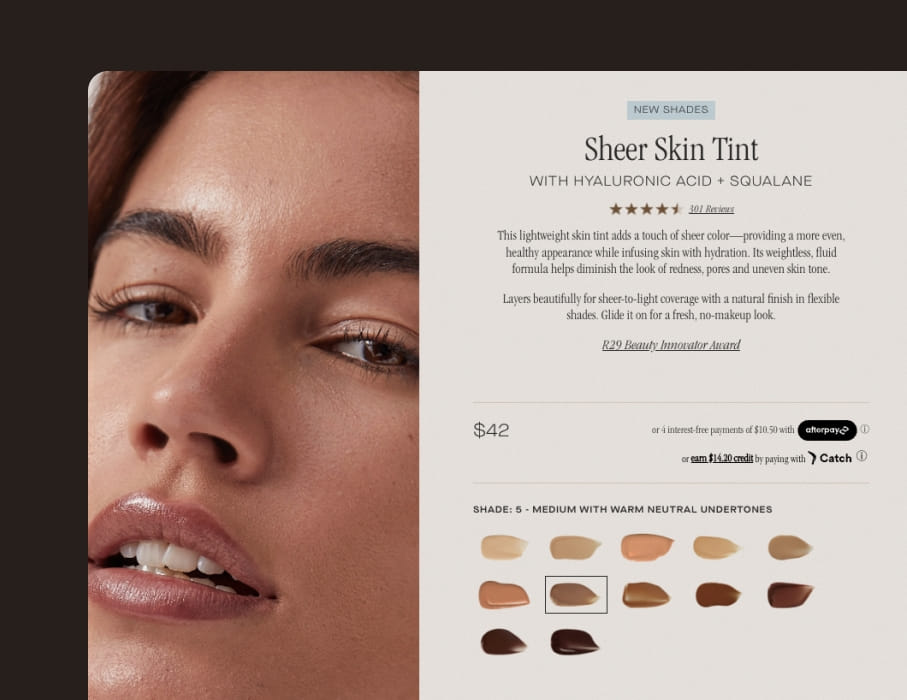 In the process of creating the custom design for Summer Fridays' Shopify Plus store, PIVOT also incorporated additional features to allow for a more user-friendly experience. Customers can now shop via hyper-specific categories: by product, new arrivals, best sellers, award-winning; and by their skin type: oily, dry, combination, sensitive, or normal. Adding these search filters to the site navigation provides customers with a more convenient and customized online shopping experience.
The launch of their new Shopify Plus store also features a page dedicated to their improved rewards program: Summer Fridays Self Care Club. PIVOT migrated its rewards program from Smile.io to Yotpo, one of Shopify Plus' most popular ecommerce applications for loyalty and rewards programs. PIVOT also installed the ReCharge app to develop and manage Summer Fridays' new subscription service which allows customers to buy monthly and save 15% on each order.