Rye 51
Shopify Plus
Custom Dev
UI/UX
PIVOT Executes Full Site Redesign for Rye 51
Rye 51 was started to fill the void for a well-curated, timeless collection of quality casual menswear designed around the man on the move. All Rye 51 products are produced with a small batch mentality and in conjunction with the most respected workshops in the world.
PIVOT was hired to complete a full site redesign, development, and optimization for the Rye 51 Shopify Plus store. The project would consist of two phases: the first focused on launching the new site redesign, and the second added supplemental content and functionality to elevate the customer experience.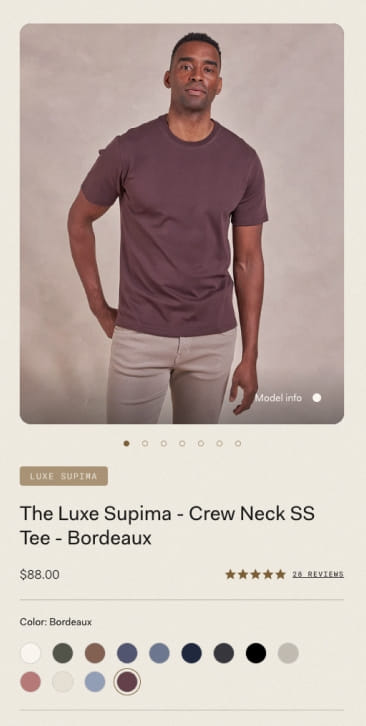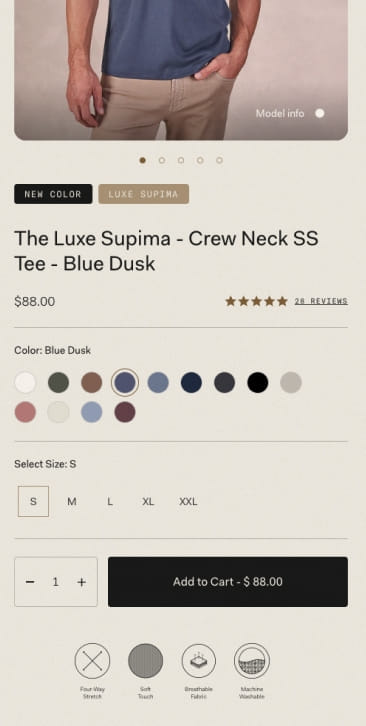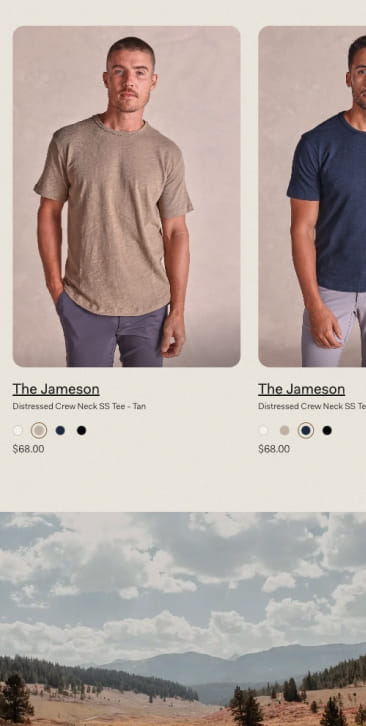 Industry-recognized Shopify Plus ecommerce agency, driven to amplify the value of your brand.
Rye 51 wanted to translate the personalized experience of their retail locations and the high quality of their product to their new online store. To achieve a successful launch, PIVOT had to deploy the new site in time for an important kick-off. Rye 51 was determined to launch with the start of the new football season to highlight their partnership as the official wardrobe provider of Monday Night Football commentators Troy Aikman and Joe Buck. PIVOT launched the project with a phased design and development approach to enhance Rye 51's online experience while being able to launch in time for kick-off.
Industry-recognized Shopify Plus ecommerce agency, driven to amplify the value of your brand.
To guarantee a successful phase one launch, PIVOT had to reimagine the design and online experience for the Rye 51 site. As a predominantly brick-and-mortar business, this new site was an opportunity to bring Rye 51's elevated and premium in-store experience to its digital audience. It was essential to Rye 51 that the new design felt consistent with the in-store experience – PIVOT was up for the task.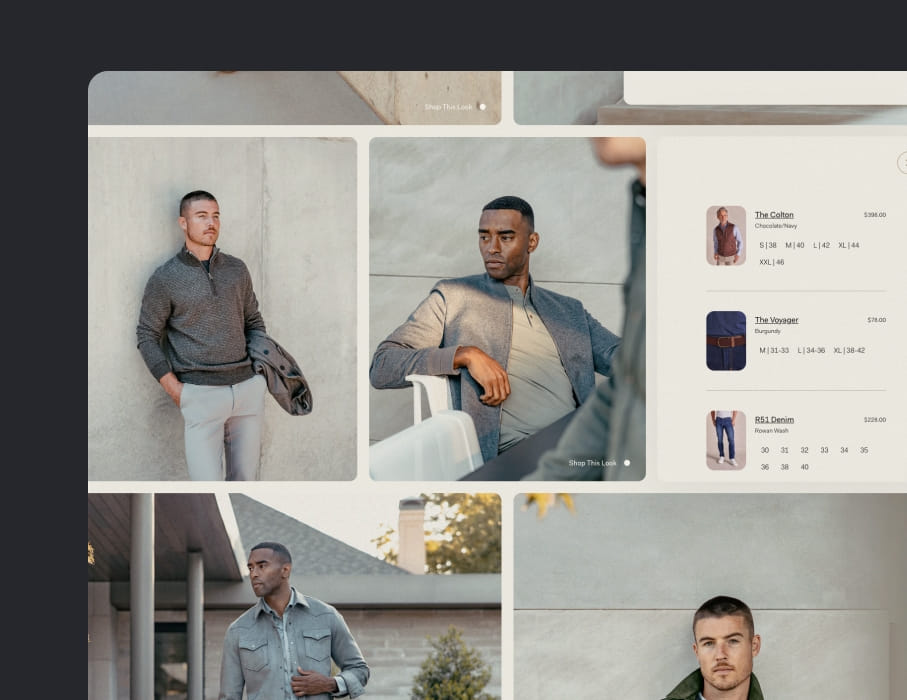 PIVOT created a new theme with a completely updated look and feel for the store. PIVOT updated all ecommerce, core marketing, and ancillary pages to ensure a consistent shopping experience.
After successfully launching the new site design, PIVOT quickly began working on phase two of the Rye 51 project.
Executed in phase two were: Custom design and development for Rye 51's Personalized Fitting Appointment scheduling tool, develop and launch Rye 51's rewards program, additional content pages and including a Rye 51 blog.