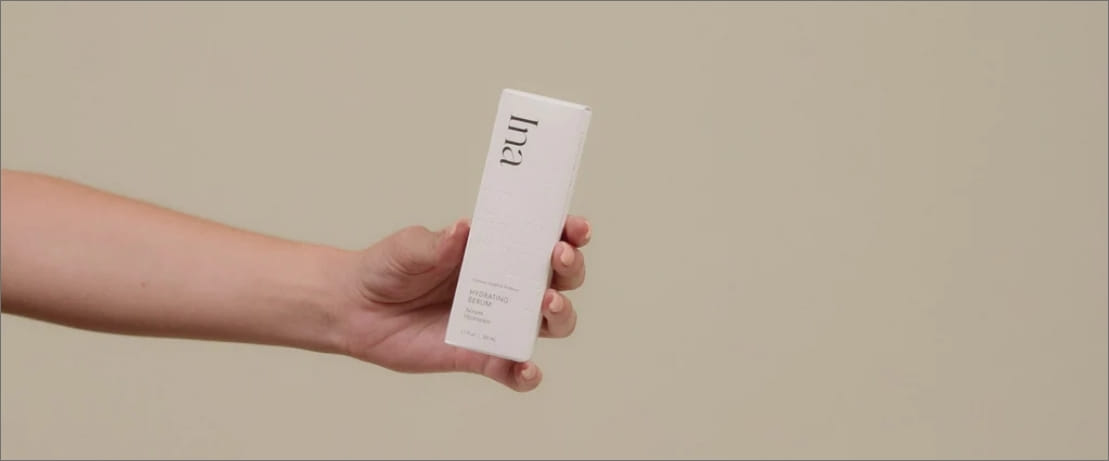 Ina Labs
Shopify Plus
Custom Dev
UI/UX
Migration
PIVOT launches new Shopify Store for Ina Labs
Ina Labs (Ina) believes that bodies deserve better. After noticing a lack of clean intimate products for women, Ina was determined to transform intimate selfcare by destigmatizing the conversation, sharing educational information, and by creating accessible products that build confidence with each use. Ina provides elevated, clean, clinical, intimate formulas that are beautiful, proven safe & effective and offered at an affordable price.
PIVOT was hired to deploy a new Shopify site for Ina. PIVOT used an out-of-box theme and customized specific requirements to provide Ina with a new digital storefront for their customers.
Ina wanted to provide an optimized shopping experience for their customers, but also wanted their new site to remain grounded in their core values of Expertise, Purpose and Community. PIVOT was tasked with creating a site that would drive product sales & conversion while also prioritizing communication of science backed data from their board of industry leaders from beauty, medical, science and tech. The result would be a modernized Shopify store that demonstrated the standards that Ina holds their brand, and their products to.
PIVOT began executing custom developments to Ina's Shopify theme to ensure a holistic experience across the site: one that focused on science, community, education and product.
Custom integrations added included
Updates to PDP Template
Added Metafields app to manage dynamic content per product page
Created a new "Results" section for the PDP (Product Detail Page) template
Added Product Feature Icons
Integrated Yotpo Reviews
Added Free Shipping Tracker to Mini-Cart
Built Custom Ingredients Page
Added Tag Navigation to Blog Landing Page
Styled Shopify Email Templates
By adding these customizations to Ina's Shopify site, PIVOT was able to deliver a conversion-driven site that also prioritized transparency in brand messaging, mission and the Ina community.