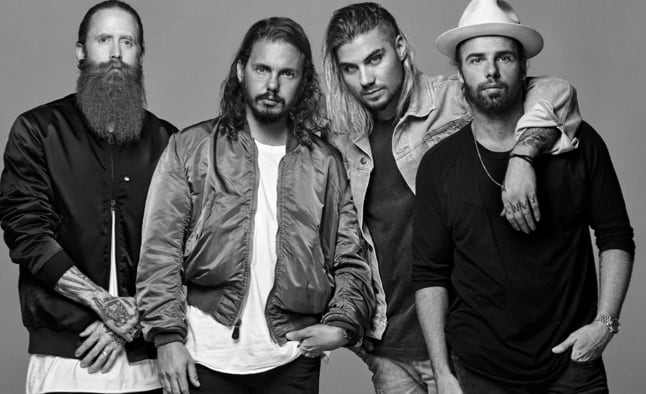 IGK
Shopify Plus
Custom Dev
UI/UX
Migration
PIVOT did a full site redesign, replatform onto Shopify Plus
IGK Hair was looking for a partner to re-design and launch their online brand. They contracted PIVOT with a full site redesign, replatform onto Shopify Plus, application integrations, and ongoing website maintenance after launch.
Founders of IGK have been operating renowned hair salons across the United States, creating a loyal following of women and celebrities. Combining their experiences and creativity, they turned their passion for hair into hair care products, and IGK was born. After creating a strong, award-winning brand ethos and aesthetic, they were poised for a huge brand and product relaunch. IGK needed a digital partner that could deliver the right design quickly, balance brand with eCommerce, launch on time, and be a strategic long-term growth partner. They selected PIVOT earlier this year, and our teams collaborated on a complete site redesign, mobile-first UX, a replatform to Shopify Plus, and integrating multiple 3rd party applications.
The new brand and product experience launched in June of 2018
Website was content heavy and not focused on eCommerce or mobile.
New foundation needed for anticipated traffic and growth.
IGK required a unique look-and-feel that spoke to their brand identity.
Site content had to be easy to maintain by brand managers for new product releases.
Site had to support marketing, social, analytics, reviews and many integrations on day one.
Establish an online brand and business epicenter.
New "mobile-first" creative redesign that balanced brand content, current trends and easy commerce transactions.
Selection and implementation of the highly scalable and stable Shopify Plus platform.
Custom Shopify theme development.
Developed a "modular" page design with a variety of templates that allow brand users to easily rollout fresh content and switch up the look-and-feel.
Delivered over two dozen 3rd party application integrations on the Shopify Plus platform.
With the relaunch, PIVOT continues to work with IGK on a phased approach, soon building in salon appointments and B2B eCommerce for wholesale.
"PIVOT has been incredible to work with… a true partnership. They bring great ideas to the table and it truly feels like they are an extension of our team. The quality of their work is top-notch and they go above and beyond. Projects are thoughtfully planned and deadlines always hit. PIVOT is 100% reliable and I love working with them."

— IGK Hair
The PIVOT team delivered a brand new, mobile-first redesign and launch of IGKHair.com on Shopify Plus in record time. With a close working relationship, the team was able to work hand-in-hand with IGK to create and iterate the future of their online brand presence, as well as set up the company for exponential growth in traffic and sales following launch.