News
Walmart Captures Global Attention with New Strategic Partners ThredUP and Shopify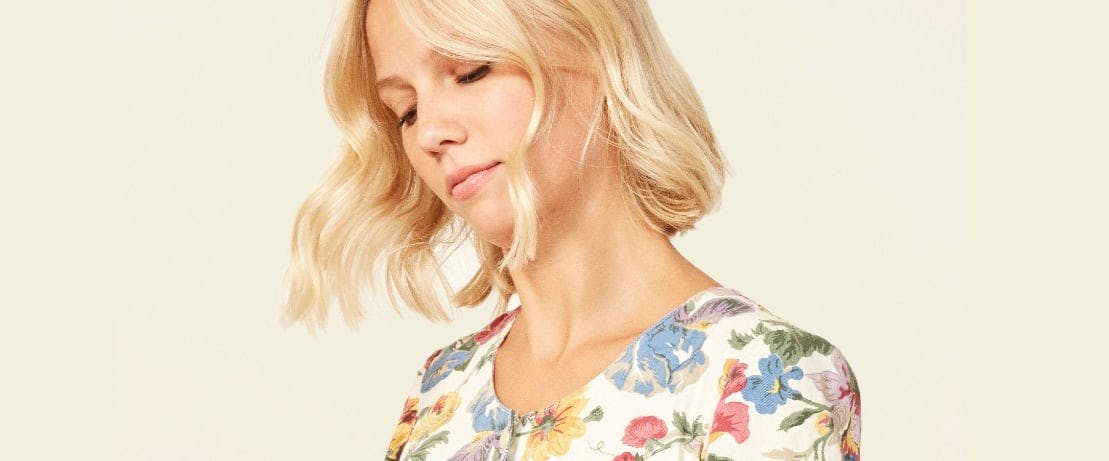 When posed with a challenge and a changing economy, Walmart secures its position as a Global commerce leader.
Following an 81% increase in retail eCommerce in May, purchasing behavior is increasing as stay-at-home orders begin to lift. As the pressure of re-opening excites many retailers, Walmart has been working behind the scenes on some updates that have and will continue to secure their spot as a top global retailer.
Let's back this up...
Walmart Partners with ThredUP to Enter Fashion Resale Market
On May 27th 2020, Walmart announced their partnership with the leading resale platform for fashion and accessories, ThredUP. The press release states, "Starting today, customers can shop www.walmart.com/thredup to find nearly 750,000 pre-owned items across women's and children's clothing, accessories, footwear and handbags." Customers will now have the opportunity to receive free shipping on orders over $35 as well as free returns to Walmart stores or ThredUP. This partnership will allow Walmart to carry high end brands such as Calvin Klein, Nike, Michael Kors, which will be available to their customers at more affordable price points.
Increasing not only the brands that they are able to offer to their users, Walmart is tapping into a growing resale market made up of conscious consumers.
Checkmate.
Growing our Marketplace is a strategic priority

Walmart Announces Deal with Shopify to Expand Marketplace to More Small Businesses
Not even 3 weeks following the news of their partnership with ThredUP, Walmart announces that they are joining forces with the leading commerce platform, Shopify. The driver of this decision being, "Growing our Marketplace is a strategic priority" says Vice President of Walmart Marketplace, Jeff Clementz. The plan is to offer customers a larger assortment of brands, while also giving small businesses a means to thrive online.
Walmart expects to add 1,200 Shopify sellers this year in a process that seems mutually beneficial and easy to use. Shopify sellers install the Walmart Marketplace within their Shopify suite and will then have the option to display their products on Walmart's marketplace which boasts 120 million monthly visitors, without additional subscription charges or costs. So, what's in it for Walmart?
The eCommerce and Retail Melting Pot
As stay-at-home orders begin to lift, new advantages emerge for Walmart stores and their new strategic partnerships. Walmart stores will become the central location for physical return processing, adding an element that some online-only retailers cannot compete with. Having this return hub for Shopify vendors is expected to save Shopify users significant money down the line, with clothing and shoes bringing in the highest return rates of 30 to 40 percent.
Both of Walmart's latest partnerships provide an incredible amount of promise and growth for brands and shoppers alike, with seemingly low risk and low cost opportunities. What are your thoughts on these strides? Will other retailers follow suit? Who's next?
Ready to PIVOT?
We'd love to work with you and your brand and build something exceptional!
Contact Us