News
Candle-maker Voluspa gets cozy with PIVOT and Shopify Plus, aiming for global expansion.

Voluspa, a California-based candle and fragrance maker, has launched a new online store in the US on Shopify Plus -- their new eCommerce growth platform. With this foundation, the company now aims to accelerate innovation and expand their online presence into Europe.
After a long history of success over 20 years selling unique candles and fragrances, founders Troy and Tracy Arnsten were seeking help to reach their next level of brand growth, starting with a much needed replatform of their online store. The previous eCommerce platform was holding them back, as it was not keeping up with the native capabilities and integrations available with modern platforms. Small changes always required new development, and sometimes took months to deliver new features that are relatively common with most online retailers. Moreover, they wanted to rethink what platform and partner would serve them best for global expansion.
After researching SaaS-based platforms, Voluspa became convinced that Shopify Plus was the right engine, and PIVOT the ideal agency partner, to support their strategic growth ambitions.
PIVOT was tasked with design, front-end development, back-end development, 3rd party system integration, store configuration & setup, data migration of customers and historical orders, quality assurance, and all tasks related to the launch of the new store.
With the move complete, the Voluspa team is thrilled with the early results. Moreover, they are excited at the prospect of being able to more rapidly keep up with consumer preferences as they continue to evolve. With Shopify Plus, it will be far easier to test conversion strategies, improve efficiency of site operations with automation, scale into global markets, and tap the massive network of native app integrations. Reaching these goals will allow the company to accelerate innovation, focus less time on software development, and devote more time to revenue-generating initiatives.
"So far, we are LOVING Shopify Plus and really like the ability to add on where needed in a really quick, agile way. PIVOT has been a great partner to work with!"
-- Head of eCommerce at Voluspa
So far, we are LOVING Shopify Plus and really like the ability to add on where needed in a really quick, agile way. PIVOT has been a great partner to work with!
Crafted with Passion in California
Voluspa is true handcrafted California luxury. Exquisite scents, cool, colorful, reusable containers that they design in-house and perfectly formulated candles are the backbone of the brand. Their ingredients are rare, sourced globally and fine fragrance quality. Each ingredient contributing to an exclusively unique fragrance that is far above and beyond that of typical department store candles. That is why Voluspa has such a cult and celebrity following for their scents. Voluspa has never sold a candle they didn't craft themselves.
The name Voluspa originates in an ancient Norse poem about the creation of the world from chaos. And as the chaos in the kitchen signified, great beauty is often born of great passion.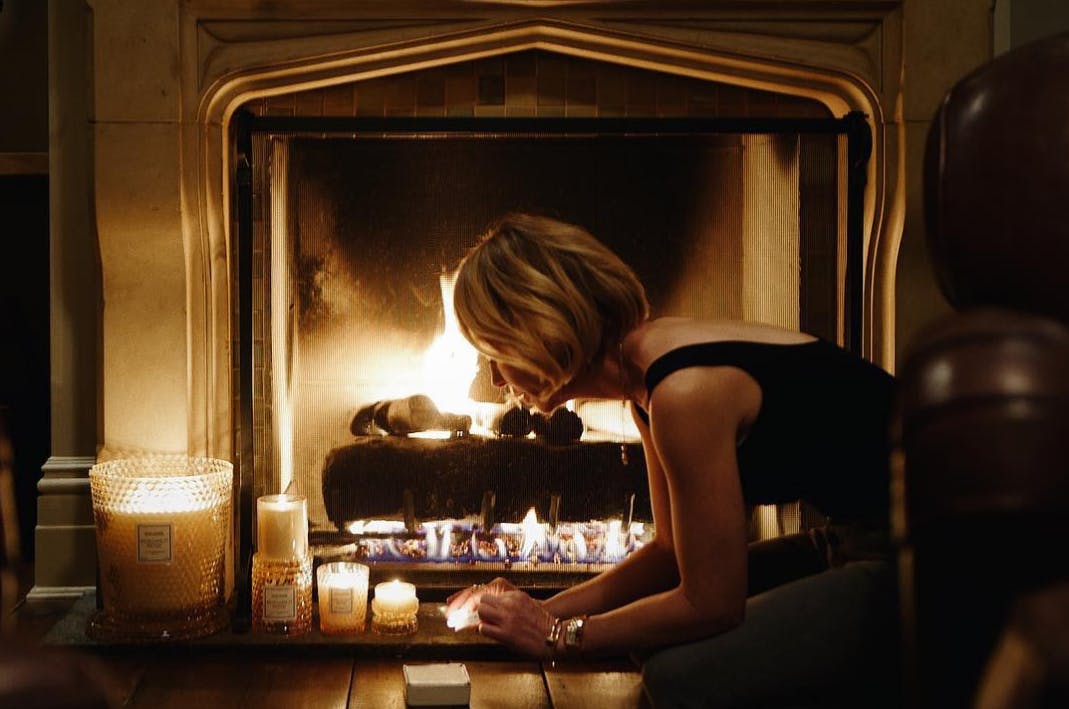 Ready to PIVOT?
We'd love to work with you and your brand and build something exceptional!
Contact Us