News
Going Viral! Virus partners with PIVOT to improve mobile conversion on Shopify Plus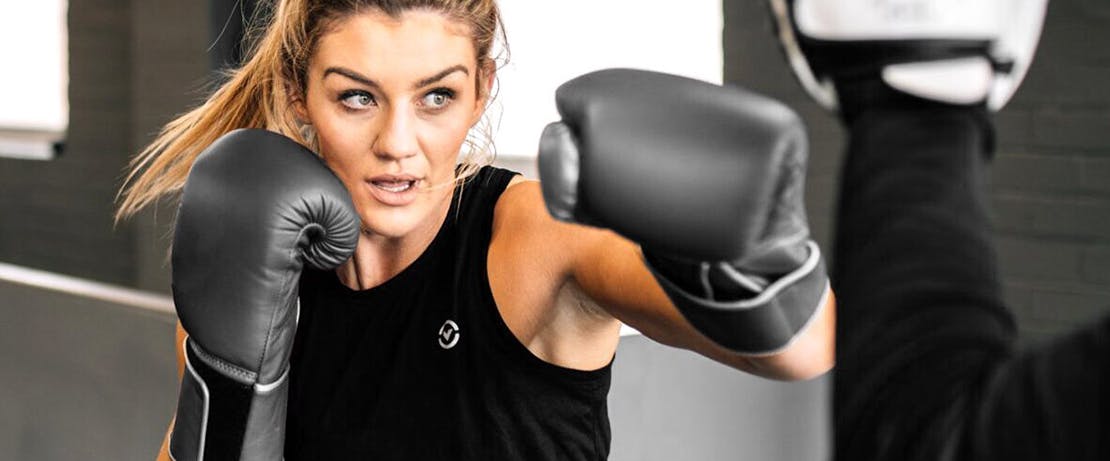 With high-performance athletic wear in demand, technical apparel brand VIRUS has selected PIVOT as an agency partner to shore-up quality and ensure further scalability while expanding globally on four international websites.
VIRUS, a Shopify Plus customer, has been kicking ass by offering a strong product line catering to a number of sports from MMA and Crossfit to paddling and yoga. In order to better serve its customers, VIRUS looks to convert more inbound mobile traffic and enhance an overall shopping experience more in line with current consumer expectations.
The goals are...
// Create a strategic agency partnership with a trusted, local crew
// Immediately improve site speed and performance
// Analyze the website and recommend UX/UI improvements to improve conversion
// Ensure overall theme & platform quality and scalability with new development
PIVOT's approach is to study site analytics, and go page-by-page though the customer checkout funnel, creating a visual, itemized list of targeted recommendations. This method allows the the VIRUS team to collaboratively assess the findings, prioritize changes, and facilitate fast execution of the most impactful changes.
For the brand, faster site speed, optimized use of 3rd party apps, better use of screen real estate, and enhancements to the shopping experience will ultimately elevate the customer's impression of the brand and product quality. Thus, fostering long-term relationships between VIRUS their loyal fans.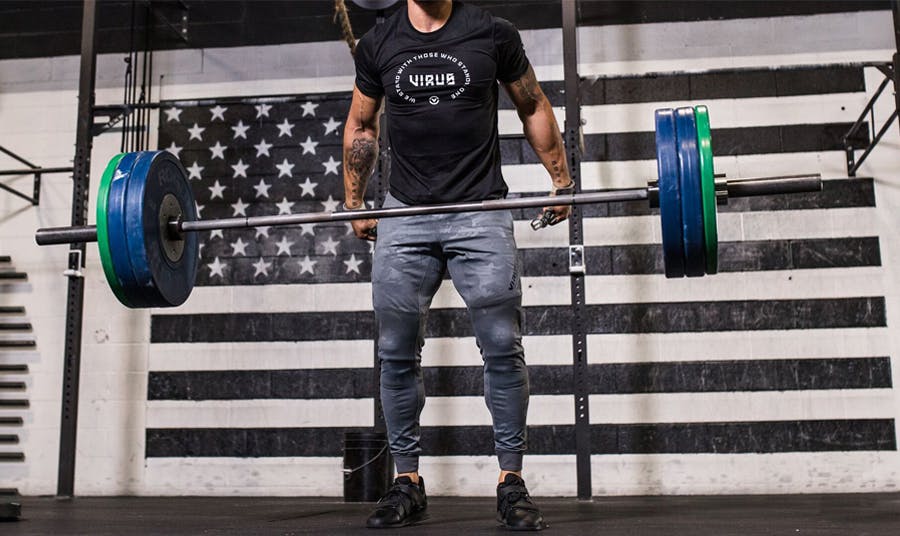 VIRUS continually knocks out the competition in the men's and women's technical apparel category. Founded in 2010, VIRUS specializes in technical compression clothing created with the athlete in mind. The Huntington Beach, California brand is focused on utilizing the latest in nanotechnology, technical fabrics and biomechanical patterning.
VIRUS was nominated for MMA's Best Technical Apparel Wear in 2015 and 2017. Its athletic team is comprised of local Southern Californians as well as international pros including ISA World Champion SUP-er Candice Appleby, CrossFit Games veteran Björgvin K. Guðmundsson, world-renowned Brazilian Jiu Jitsu artist and lightweight UFC fighter Jon Cruz Tuck, and featherweight UFC fighter Cub Swanson.
VIRUS is focused on efforts for continuous improvement in distribution and operations, and online execution has always been, and will continue to be, a vital imperative.
Ready to PIVOT?
We'd love to work with you and your brand and build something exceptional!
Contact Us