News
Using Cookies to Personalize the Customer Experience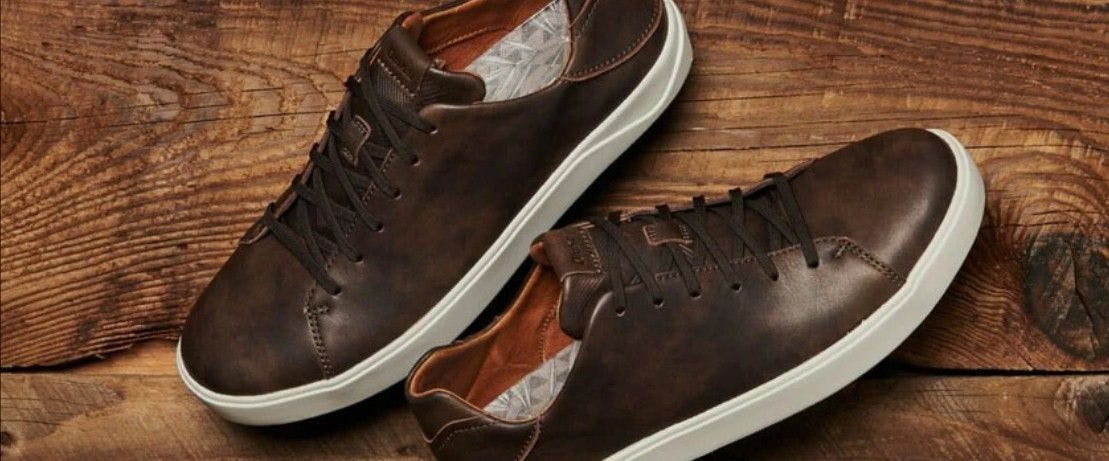 Rooted in Hawaiian-inspired lifestyle, OluKai embodies quality and durability from their products to their customer experience. After a successful migration from Magento 2 to Shopify Plus, OluKai knew that they could trust PIVOT as their ongoing agency partner. OluKai constantly strives to optimize their Shopify Plus site; looking for ways to better their performance, the customer experience, and differentiate from competitors.
The user's browser stores a cookie for that selection so every time they return, that gender specific collection is loaded for them automatically.
The project took 5 weeks to complete and required PIVOT to create multiple variants, iterations and setups to accompany the split landing page design. To support the day-to-day platform management, PIVOT created multiple grid components, allowing OluKai to toggle between 2,4 or 8 landing page images. With the help of the Shopify Theme Customizer, OluKai can easily manage content changes without sacrificing time for additional development needs.
OluKai's new landing pages allow users to shop with a more personalized experience, while giving OluKai the flexibility to update design and creative to support ongoing platform optimizations.
Ready to PIVOT?
We'd love to work with you and your brand and build something exceptional!
Contact Us