News
Tri Pointe Homes Client Update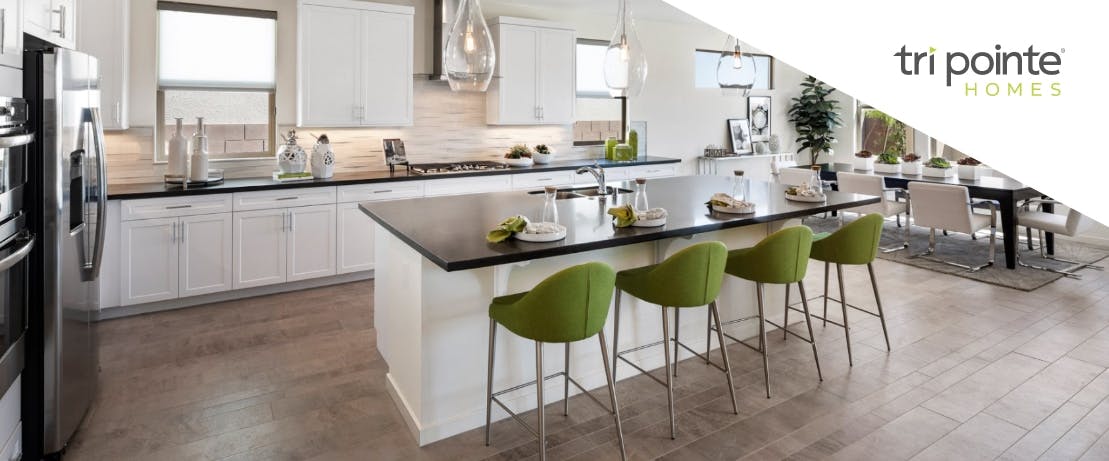 Summary: Tri Pointe Homes began their partnership with PIVOT in 2018 with the development of a microsite for their first ever 55+ active adult neighborhood, Atlis. PIVOT designed and developed the markup, which delivered a fresh take on what living in an active adult community could be. As a result, the Atlis build continuously outperformed the rest of Tri Pointe's portfolio in website experience survey results and conversion rate.
After the Atlis project, Pivot stepped in to enhance existing websites within the Tri Pointe's portfolio, launching a new design for the Tri Pointe Homes website. The project launched in January 2021.
The Project: The site launch entailed a massive restructure, consolidating six homebuilding brands into one unified brand, Tri Pointe Homes. PIVOT started by working from a very preliminary brand guideline, and conceived the creative direction that would direct the design and implementation of the project. The project included a complete redesign of the website, and a new design system that created a cohesive experience across all creative verticals: email, interactive media, display, and social assets.
The Details: Since launching the new and improved site for Tri Pointe Homes in January 2021, the company has seen positive results across a variety of conversions:
440% increase in interest list conversions with 8,964 since launch (1/15-2/15), compared to 1,658 in the previous period (12/14-1/14)
550% increase in online tours scheduled, with 3,493 tours booked online since launch (1/15-2/15), compared to only 538 in the previous period (12/14-1/14)
A massive 4000% increase in online home reservations, with 82 home reservations since launch (1/15-2/15), compared to only 2 in the previous period (12/14-1/14)
From start to finish, we have been so impressed with the work we've seen from the PIVOT team. They are incredible agency partners, and truly deliver on expectations. We look forward to continuing to work with the PIVOT team as our business scales.
Conclusion: After a successful launch in January, Tri Pointe homes decided to engage PIVOT in an additional project that is currently underway. The latest project consists of Tri Pointe Homes launching Altis as a national 55+ homebuilding brand. Tri Pointe Homes will continue to work with PIVOT to develop the website and digital style guide that will indicate the direction for the brand's visual identity across the web.
Ready to PIVOT?
We'd love to work with you and your brand and build something exceptional!
Contact Us