News
Three Shopify Automations that Drive Revenue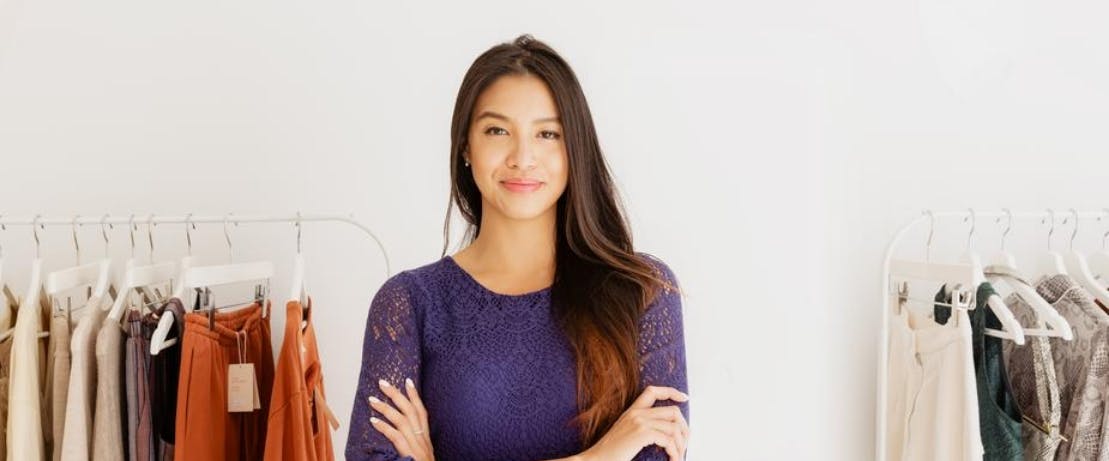 2019 recorded record breaking data for online sales from Thanksgiving Day through Cyber Monday. This five-day span raked in over $28 billion in online sales, which resulted in an 18% increase from the previous year.
Of the $28 billion sold throughout BFCM 2019, $2.9 billion were generated from Shopify merchants alone, up 63% since 2018.
Welcome Message
With people on the hunt for deals, you must do everything possible to optimize your conversion rates with your customers. Whether you're looking to make updates to a current message or create your first welcome message, follow these tips to ensure you're maximizing your efforts.
If you are able to, make sure your welcome message aligns with your holiday marketing promotions. If these promotions are not yet available, let visitors know that by signing up, they will then receive notification once these offers are live.
If you don't plan on offering special holiday promotions, make sure the language of your welcome message is geared towards creating urgency. Many retailers are struggling to keep certain products in stock, by adding "get it before it's gone", you may increase the likelihood of a purchase.
Incentivize your store and separate yourself from competitors. Promises of free or flat shipping rates, flexible payment options, extended return policies, and additional customer support options can go a long way.
Of the $28 billion sold throughout BFCM 2019, $2.9 billion were generated from Shopify merchants alone, up 63% since 2018.
Cart Abandonment
The average ecommerce store loses 75% of sales to cart abandonment. Many consumers with intent to purchase will add products to their cart knowing they can expect a follow up reminder or discount in a later email. This combined with the fact that many shoppers will have five, ten, twenty active shopping carts during this shopping season means that this is a critical optimization that should not be skipped.
Shopify has automation tools that allow you to activate your abandoned cart emails from within your Shopify admin portal. Easily edit their email template with your logo and color scheme and select your chosen delivery settings.
The biggest differentiator is going to be in the frequency and timing of your emails. A single abandoned cart email can convert 10% of carts, so why not increase those chances? Another tip: Shorten the time between your email deliveries. If there is a five-day window for your consumer to complete their holiday purchases, waiting days in between emails may be too long.
Browse & Product Abandonment
We've discussed how to convert abandoned carts, but what about the rest of your website traffic? Browse abandonment flows are your next task. With the highest open rate, browse abandonment emails average an open rate of 52.79%.
The key to success with browse abandonment is timing. The sweet spot for most ecommerce merchants is two hours after someone leaves your site. Sending a follow up email after 24 hours can help convert people who were aimlessly browsing, versus potential customers.
Use these automation tips to maximize your store's success throughout the holiday season and ongoing. Shopify's easy-to-use automation tools allow you to spread awareness about current deals, promos and offers, while separating yourself from the competition. Create a sense of urgency with seasonal campaigns and use this opportunity to get your brand's offers into the inbox of customers around the globe.
Ready to PIVOT?
We'd love to work with you and your brand and build something exceptional!
Contact Us