News
Smith & Cult launches a fresh beauty experience on Shopify Plus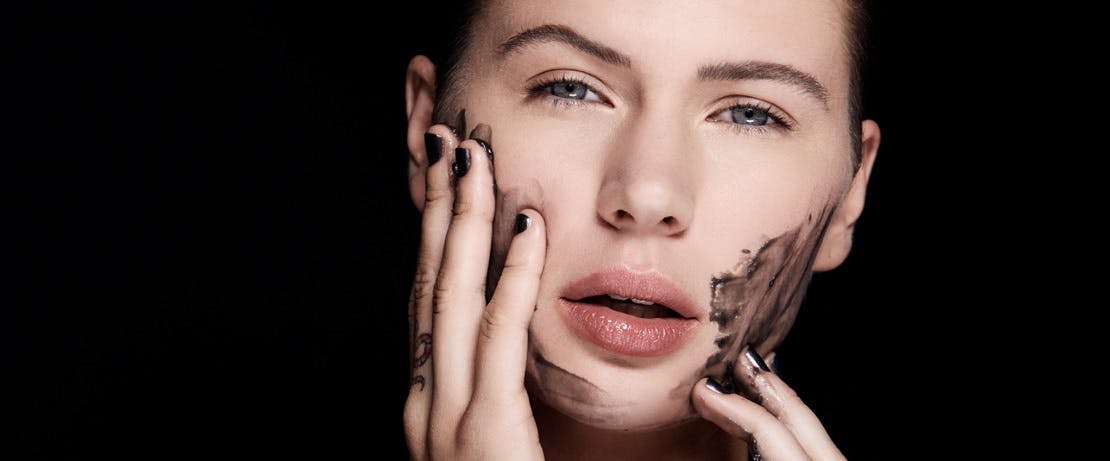 Smith & Cult, an innovative maker of makeup and beauty products, launches a fresh new website and mobile-first experience on Shopify Plus. PIVOT was the agency of choice to design and deliver a clean, modern aesthetic that heightens the brand identity, helps customers effortlessly find the products they need, and gracefully handles traffic spikes against an aggressive digital marketing plan for 2019.
The design effort was highly collaborative between PIVOT and Smith & Cult. The team focused on creating efficient user flows - specific for makeup - that emphasize textures and color palettes that appeal to different customer needs. One of the critical site executions was the "Foundation Finder", an interactive quiz that lets shoppers find the right shade of makeup for all ranges of skin.
With approved desktop and mobile visual designs, PIVOT got to work bringing the vision to life by building a custom Shopify theme into an efficient brand shopping experience that caters to all devices. The entire front-end was optimized for Smith & Cult's customers and internal commerce operations by interweaving immersive products with content-rich campaign blocks. Promotional and marketing campaigns had to be configurable by non-technical users and were developed together with CMS templates, enabling internal staff to easily create and refresh pages inside the Shopify Admin without the need for a developer. PIVOT polished each page by efficiently rendering content for fast performance and applying modern UI transitions and animations to give the site a moving, dynamic feel. Of course, meeting all the UX goals required custom back-end Shopify development and configuration, as well as seamlessly integrating more than a dozen 3rd party sales, logistics, and marketing apps.
With a close working relationship between the PIVOT and Smith & Cult teams, the site was able to launch on time and on budget with flawless execution. As marketing ramps up, the team is poised for scaling traffic and mobile conversion with Shopify Plus as a rock-solid engine.
Smith & Cult is one of the portfolio brands under Luxury Brand Partners. This project marks the second online brand under LUXBP to launch after IGK and PIVOT launched IGKHair.com in 2018. With a strong year for IGK under the belt and a new Smith & Cult site now live, the combination of LUXBP, PIVOT, and Shopify Plus is proving to be a beautiful partnership and solid formula for boundless growth and opportunity.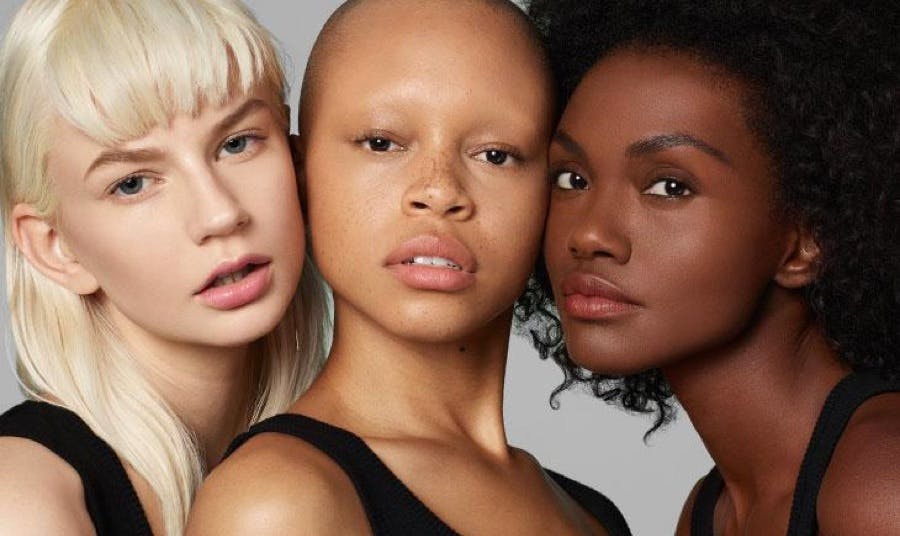 We know you're not here to blend in. Smith & Cult empowers you to create your own rules with innovative products and an antidote to beauty sameness. We provide the pigmentation to match your personality. From shape-shifting primers to endless glitter, our high-tech formulas and ingredients deliver unrivaled performance.
Our beauty products are designed to fit into life's ever-changing flow. We celebrate everyone creating their own look. Making a mess. Being real. Our beauty community thrives in a little chaos & spontaneity & sparkle & we're so good with that.
CRUELTY-FREE & PARABEN-FREE & PHTHALATE-FREE
Ready to PIVOT?
We'd love to work with you and your brand and build something exceptional!
Contact Us