News
Shopify Plus x PIVOT. We're proud to be an official agency partner!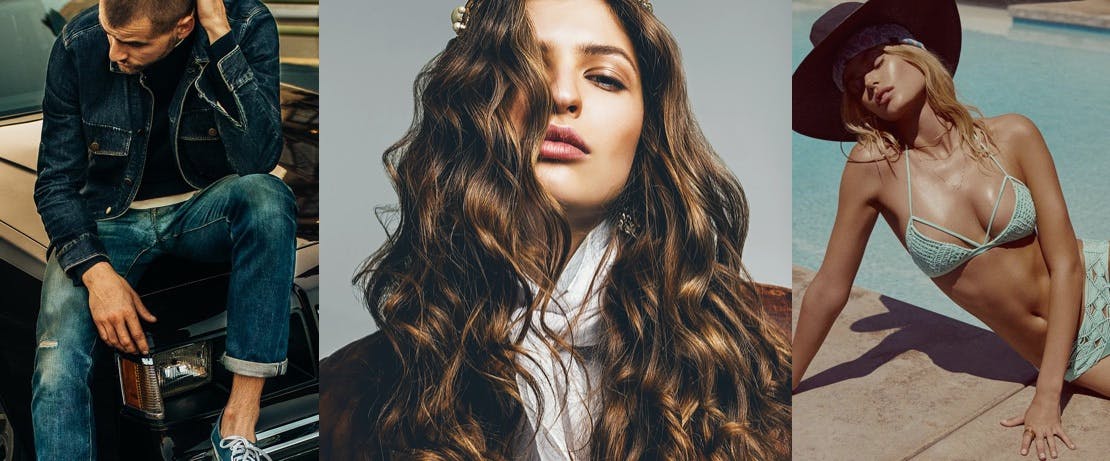 As Shopify passes the $1 billion-dollar revenue mark it does so with the highest growth rate of any SAAS company...ever. For online merchants, the platform offering has been a complete game-changer, allowing them to do what they do best - grow their brand and reach new customers.
Shopify Plus is the enterprise flagship that is towing the line for medium to large online companies. More and more brands are moving away from other eCommerce platforms and running to Shopify and Shopify Plus to run their online stores and physical retail locations.
PIVOT is honored to join forces with Shopify Plus, and now be listed as an official agency partner.
"We are beyond excited to be welcomed into the Shopify Plus family. The team has been amazing to work with and we greatly admire the company they have created, which is so passionate about the plight of the entrepreneur and helping merchants succeed online. They are constantly seeking ways to make running an online business so much simpler than ever before, and press technology innovation so they may easily serve the most humble of online stores to major eCommerce players." -- Brian Gable, Head of Strategy at PIVOT
Read more here: https://www.shopify.com/plus/partners/pivot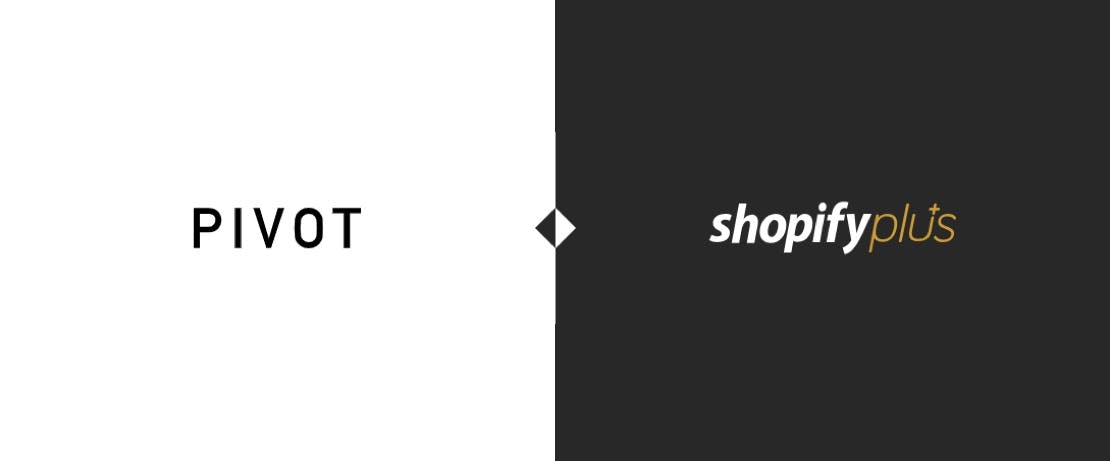 Ready to PIVOT?
We'd love to work with you and your brand and build something exceptional!
Contact Us