News
Redefining Retail: How Consumers Are Shopping In-Store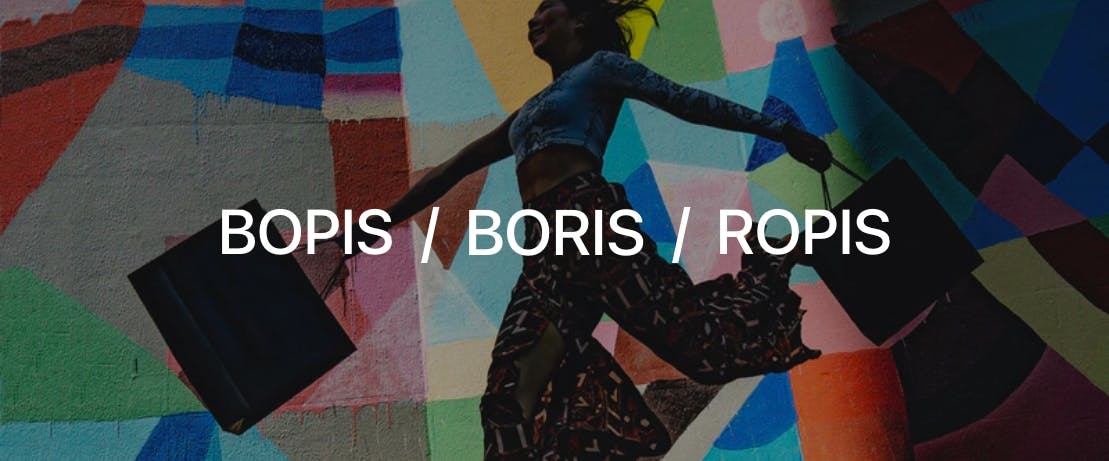 Retailers around the world are finding new strategies to keep up with their consumers' expectations and changing shopping habits. Many retailers have incorporated the BOPIS model into their business plan to fit the needs of their shoppers and evolve in the retail space.
BOPIS means "buy online, pick-up in store" also known as "click and collect". This model can also include BORIS (buy online, return in store), ROPIS (reserve online, pick-up in store), and curbside pick-up, depending on the business' capabilities and their shoppers' needs. This model involves the customer coming into the store or to the designated pick-up location, creating an opportunity to elevate the consumer's shopping experience.
This popular omnichannel retail strategy bridges the gap for shoppers between online shopping and in-person experiences. It also provides a safe, fast, and convenient way to fulfill orders for both shoppers and retailers.
A Digital Commerce 360 survey from August 2020 found that 43.7% of the top 500 retailers with physical stores were offering BOPIS - up from only 6.9% prior to the pandemic.
Shopify reported 59% of consumers are interested in BOPIS type shopping options
Ready to PIVOT?
We'd love to work with you and your brand and build something exceptional!
Contact Us