News
OluKai picks PIVOT to help spread the Aloha with a redesign and replatform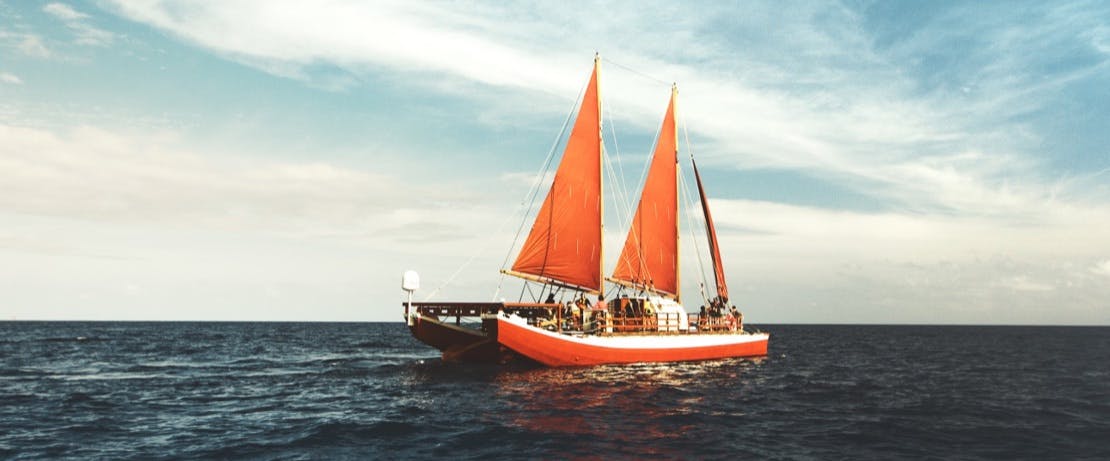 OluKai, the premium, Hawaiian-inspired lifestyle brand selects PIVOT to help them elevate the online experience for OluKai.com and OluKai.ca (Canada).
Their main goals are to:
// Design a better overall shopping experience for OluKai's customers
// Ensure an excellent mobile user experience while modernizing the user interface
// Re-platform from Magento 2 to Shopify Plus
// Simplify overall eCommerce operations & platform management for their team
Ultimately, the combined effort will simply allow OluKai to focus more on their brand, customers, and products, and less on chasing software bugs or supporting a complex IT infrastructure.
"We're thrilled that OluKai, an amazing brand that I've been a fan of for years has decided to partner with us. We're looking forward to working with such a talented team, it's truly an honor." -- Chad Early, Chief Creative Officer at PIVOT
The project kicks off immediately. More details to follow in the coming weeks...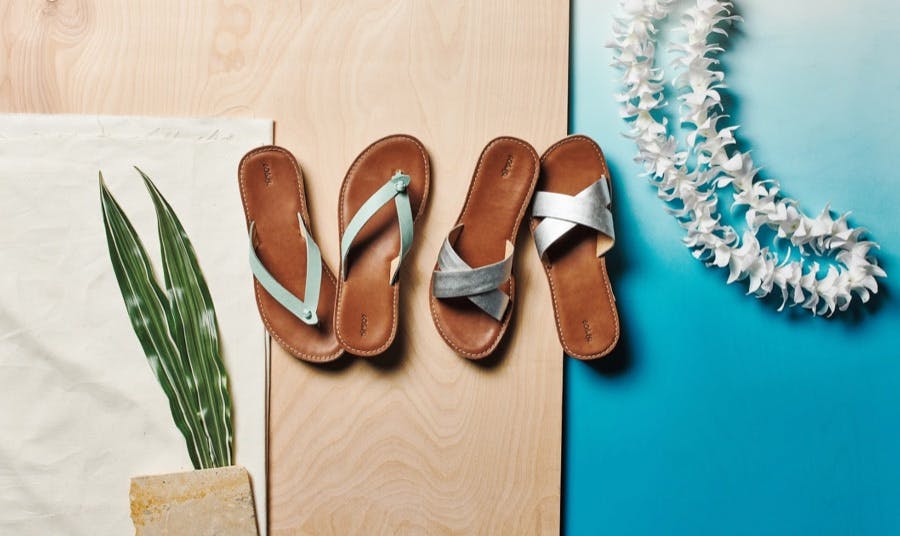 OluKai is a sought after lifestyle brand that believes everyone, no matter where they are, can live Aloha. OluKai products feature thoughtful design elements and handcrafted details inspired by the ocean lifestyle. They are committed to partnering with best-of-class retailers with whom we share an unwavering pursuit of excellence. OluKai's spirit is shared by others through the Ama OluKai Foundation, a 501(c)(3) created to formalize the company's giveback initiatives. Every OluKai sold supports Ama OluKai Foundation's mission in Hawaii. For more information visit www.OluKai.com or #AnywhereAloha.
Ready to PIVOT?
We'd love to work with you and your brand and build something exceptional!
Contact Us