News
Entrepreneur of the Year winner Minky Couture picks PIVOT for redesign and replatform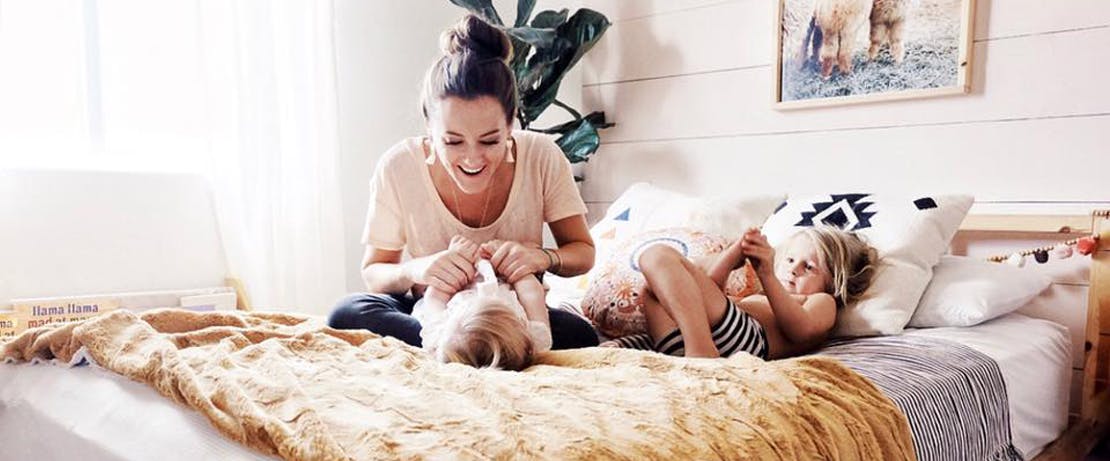 Hitting its 10-year anniversary in June, Minky Couture's founder, Sandi Sumner Hendry, was honored by Ernst and Young as Entrepreneur of the Year in the Direct to Consumer category for the Utah region. PIVOT is proud to be selected as an agency partner to help translate Minky's growing brand to a new, updated digital experience.
Following the brand's exponential start-up-style success, Minky turned to PIVOT to help improve its overall online vision and replatform its website to Shopify Plus for the platform's massive scalability power.
Ensuring continuity of Minky's successful brand identity, PIVOT will refresh the site's look-and-feel to create a better user experience optimized for the current mobile shopping landscape. Above all, replatforming to Shopify Plus will enable the company to better serve customers, amplify scale into global markets, stay competitive in a crowded online marketplace, and catapult the brand into the next level of growth and profitability.
Stay tuned for Minky Couture's Shopify Plus launch in October.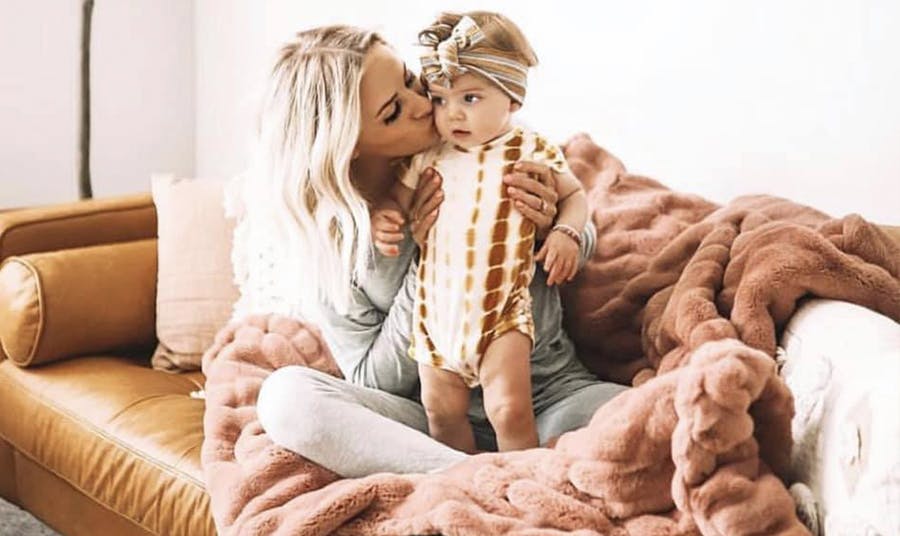 Retired teacher Sandi Sumner Hendry founded Minky Couture in 2009, when one of her daughters had to stay in the hospital for several months due. Hendry created a blanket for her daughter to provide comfort, but upon every visit she found a different person enjoying the blanket's softness. She started small with 100 blankets and quickly grew to opening four store locations and eventually became an online retailer. Ensuring that Minky Couture can be enjoyed by all, Hendry created a variety of sizes from "mini" for infants to "monster" for the 6' and taller folks. The company is also known for its charitable donations of blankets to intensive care units in hospitals across the country.
Ready to PIVOT?
We'd love to work with you and your brand and build something exceptional!
Contact Us