News
Is it time to Upgrade to Shopify Plus?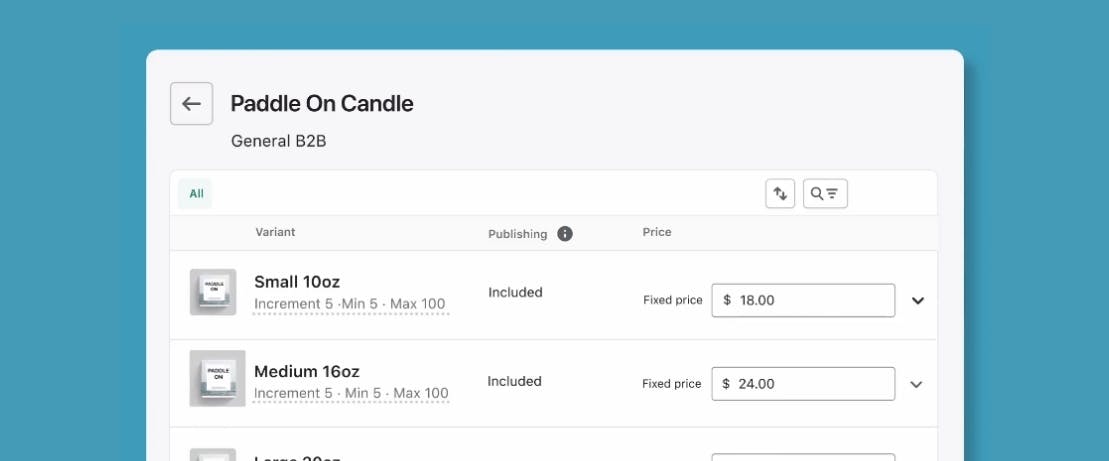 Shopify and Shopify Plus are both leading e-commerce platforms that can help businesses of all sizes sell their products online. There are some key differences between the two platforms that businesses should consider when choosing which one is right for them. If you're wondering if it's time to upgrade your Shopify storefront to Shopify Plus, here are some things to consider:
Customization
a. Shopify Plus offers more advanced customization options, including custom checkout pages, custom scripting, and API access. This can be particularly useful for larger businesses that need more flexibility in how their online store functions, or for businesses that want to curate a custom user experience. By providing a personalized experience for your customers, you can increase engagement, loyalty, and sales.
Scalability
a. Shopify Plus is designed to handle high volumes of traffic and sales, making it a better option for businesses that need to scale quickly. With Shopify Plus, you also have access to a range of analytics tools, including detailed sales reports, customer data, and website analytics. By using these tools to analyze your performance, you can identify areas for improvement and make data-driven decisions to drive growth and expansion.
Support
a. Shopify Plus comes with dedicated support and account management, which can be helpful for businesses that need more personalized assistance with their e-commerce operations.
Automation
a. Shopify Plus provides a range of automation tools to help you streamline your operations and reduce manual tasks, including automated order fulfillment, shipping, and inventory management. By automating your business operations, you can reduce costs, increase efficiency, and free up time to focus on growing your business.
Third-party integrations
a. Shopify Plus offers more advanced integrations with third-party tools and software, which can be useful for businesses that need to connect their e-commerce operations with other parts of their business, providing a more streamlined omni-channel marketing strategy.
Shopify Plus is an enterprise-level version of Shopify that is designed for high-volume merchants; offering more advanced features, customization options, and support when compared to the standard Shopify platform. While it is more expensive, it can be a valuable investment for businesses that need to scale quickly and require more advanced e-commerce capabilities.
Ready to upgrade to Shopify Plus? Contact PIVOT today to get started.
Ready to PIVOT?
We'd love to work with you and your brand and build something exceptional!
Contact Us