News
Taming that frizz! Pivot builds a Frizz Quiz for IGK Hair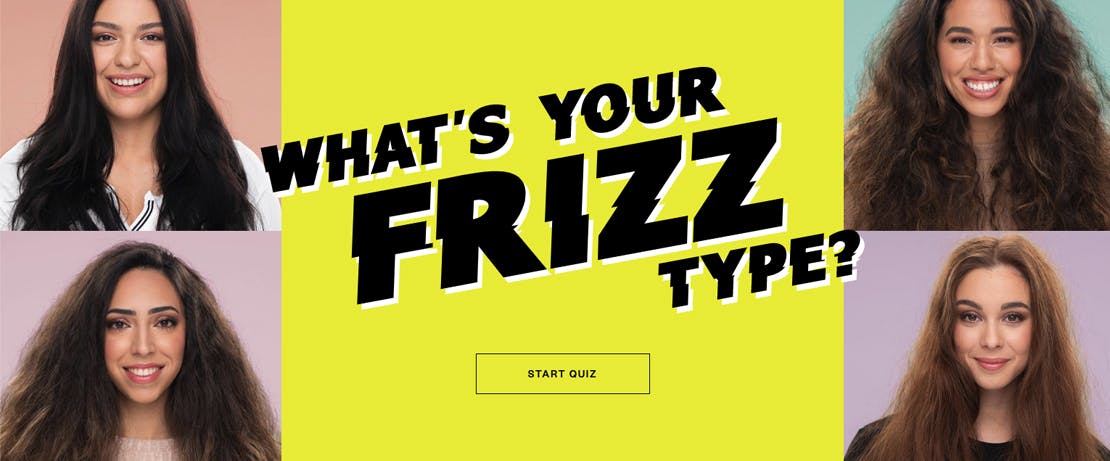 After relaunching its new Shopify Plus site, vegan, cruelty-free hair products brand IGK Hair set out to solve the world's frizz problem. To help customers more easily find the right frizz-taming products, and develop tailored relationships with the brand, IGK and PIVOT collaborated to design and create a custom, interactive quiz experience.
Coupled with a marketing campaign, the online quiz helped IGK increase sales of frizz-based products since its inception in March.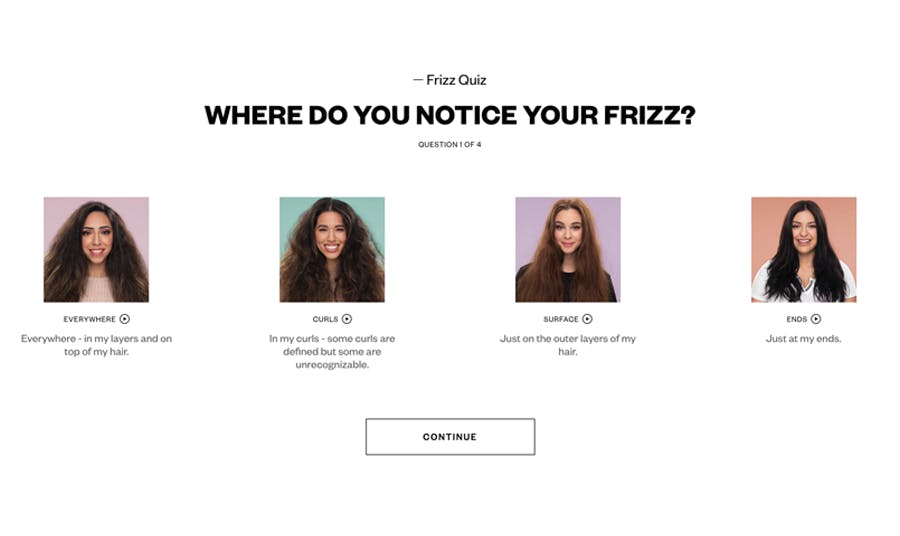 Adhering to IGK's tongue-in-cheek aesthetic, the "What's Your Frizz Type" quiz asks customers a series of hair-related questions to determine their frizz type. Based their type, customers receive product recommendations and a working regimen. The simple three to four step regimen incorporates the entire suggested line of products meant to be easily integrated into customers' daily routine.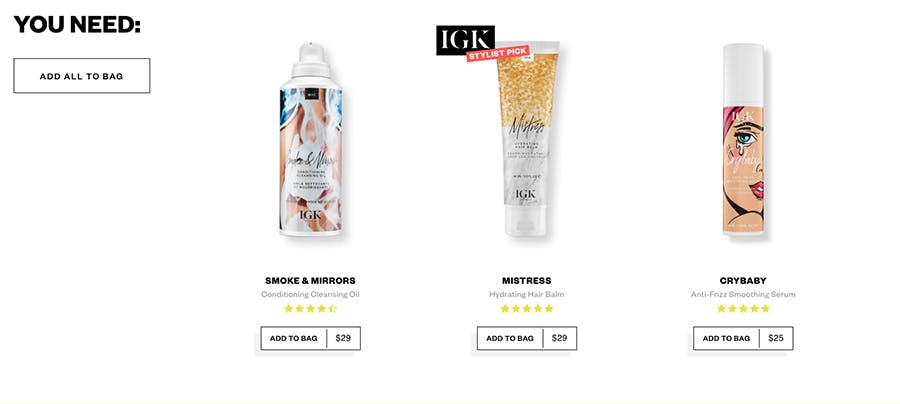 Last year, IGK partnered with PIVOT to replatform its website to Shopify Plus. In the process, PIVOT created a streamlined mobile-first experience, improved UX/UI for IGK's transactions and implemented a full redesign and custom Shopify theme tailored for the brand. The deliverable ensured a solid, fast-performing website with the anticipation of future enhancements, like the Frizz Quiz, to be easily layered into the overall experience.
PIVOT continues to support IGK for all its digital needs and continual optimization of the consumer experience.
Ready to PIVOT?
We'd love to work with you and your brand and build something exceptional!
Contact Us