News
Skate brand HUF says "fuck-it", hires PIVOT for Magento 2 services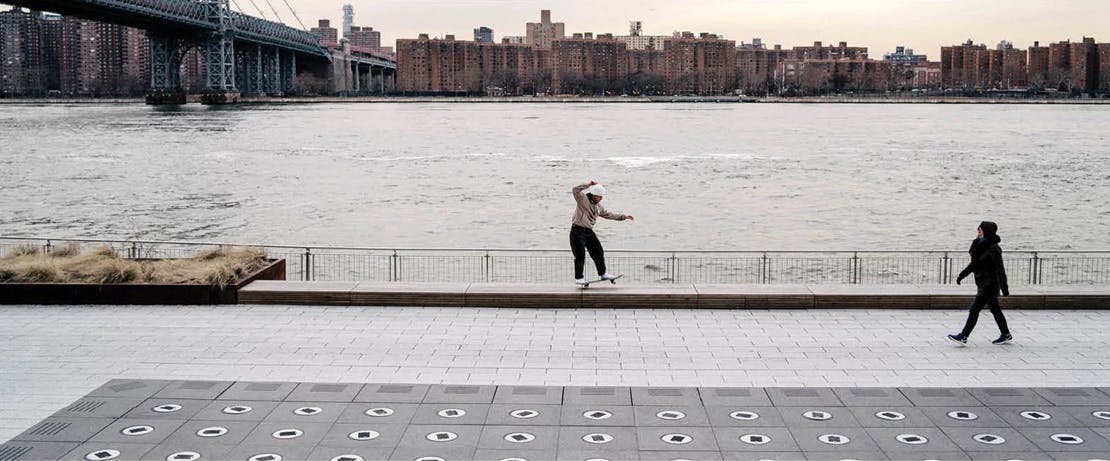 HUF Worldwide, an iconic skate lifestyle brand created by Keith Hufnagel, has selected PIVOT to take over complete support of their website on Magento 2.
HUF is best known for 80's and 90's influenced apparel, the originators of weed socks, skate shoes, limited edition collaborations like HUF x Thrasher and HUF x Budweiser, as well as private label products like the irreverent "Fuck It!" collection. The DBC, or Dirt Bag Crew, makes products for skateboarders, by skateboarders, serving up an original blend of style, performance, pop art, music, counterculture, and a giant middle finger in your face...with love.
PIVOT is proud to be supporting the DBC with all Magento 2 support, offering web design and custom development services for future enhancements and online growth initiatives.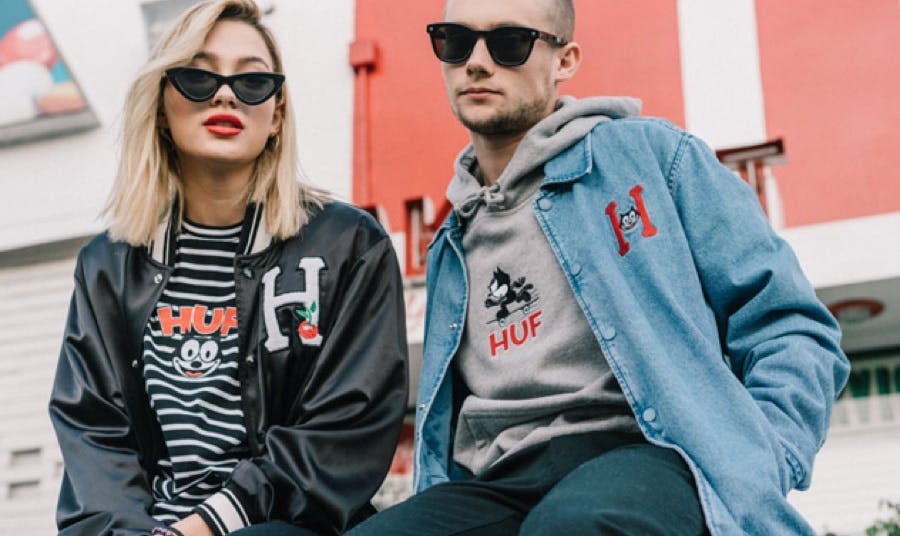 Founded in 2002 by professional skateboarder Keith Hufnagel, HUF is a Los Angeles based manufacturer of premium footwear and apparel designed for contemporary skate and lifestyle. Inspired by Keith's unique experiences traveling the globe as a skateboarder — and represented by a world-renowned skate team & group of ambassadors — the clean, classic brand aesthetic of HUF embodies a diverse array of cultural inspirations and ideas. They distribute online, via wholesale to retailers worldwide, and operate 7 retail stores in the USA and Japan. HUF is owned by parent company TSI Holdings Co. Ltd.
Ready to PIVOT?
We'd love to work with you and your brand and build something exceptional!
Contact Us