News
How iOS 15 Will Impact Email Marketing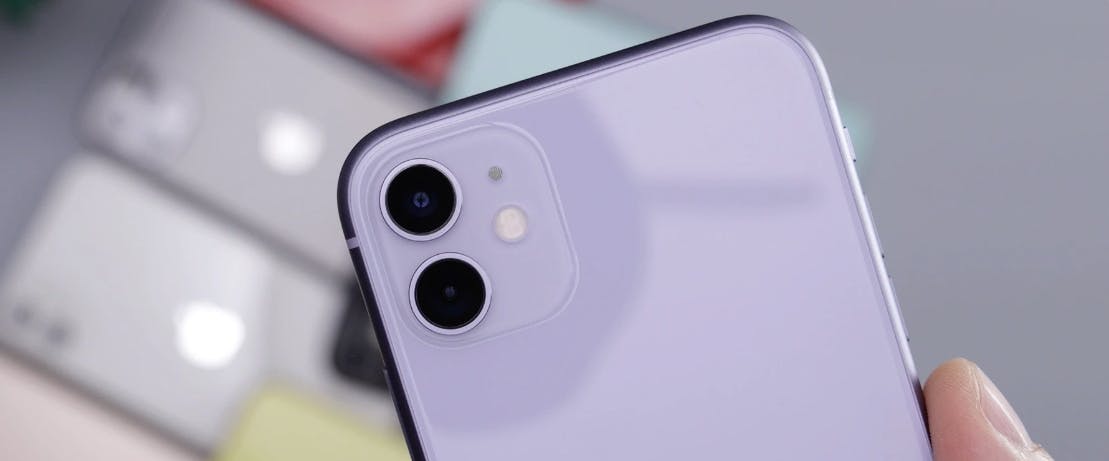 With Apple's concerns regarding consumer privacy continuing to grow, they recently announced the latest privacy changes expected in their iOS 15 update this fall. While ecommerce marketers are still adjusting their business models and marketing strategies to work with the iOS 14 privacy changes, the iOS 15 update will restrict email marketing strategies.
What are the policy changes in iOS 15?
The Apple Mail Privacy Protection will roll out this fall with the iOS 15 updates. This feature will "allow users to block email senders like publishers, retailers and more from detecting when they open an email, among other things."
The privacy changes in this update will change email marketing as we know it by no longer allowing marketers to track whether subscribers open a brand's email or not. This restriction ends a trusted and effective marketing strategy for businesses that heavily rely on open rates for email.
What does this mean for brands?
While this new policy will only affect Apple iOS users for now, brands will be forced to shift their best practices to engage with their customers through email campaigns without open rates. Many businesses have placed a lot of emphasis on open rates to determine campaign and automation workflows. For example, retention and re-engagement marketing and deliverability tracking.
The update is set to roll out between September and October this year, which gives brands time to prepare before shifting their future email campaign plans. Rather than focusing on open rates to drive their campaigns, businesses will need to focus on and decide which KPIs are important to them moving forward.
The privacy changes in this update will change email marketing as we know it
What can brands do to prepare? (list provided by Omnisend)
Focus on click rates (CTR) - Email marketers know that click rates will be one of the sole methods to calculate engagements and active customers
Segment your inactive customers - Clean out your email list while you still have the data from open rates to support who is still active
Start A/B testing variations of copy, content, and email subject lines to find what works best before the update
Add more channels to your marketing strategy - SMS and push notifications can help expand reach
Ready to PIVOT?
We'd love to work with you and your brand and build something exceptional!
Contact Us