News
High Fashion Home partners up for a site makeover and re-platform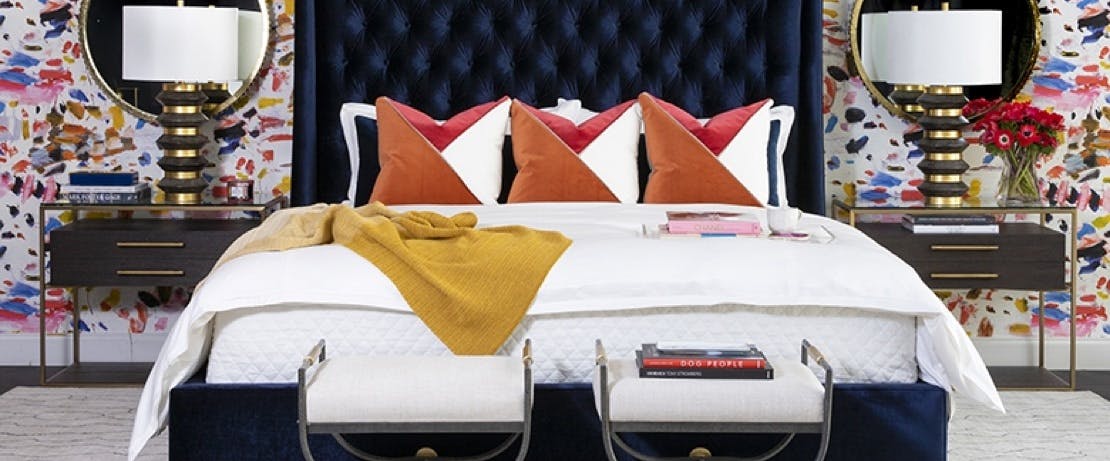 Houston-based design and furniture retailer, High Fashion Home, selects PIVOT as their agency partner for a new design and to help them transition from Magento to Shopify Plus.
Like many stores still on the legacy Magento 1 Platform (where end of support is slated for June 2020), the crew at HFH was concerned and knew they needed either to upgrade to Magento 2 or find a new platform altogether. After conducting their own research, the team contacted PIVOT to provide a recommendation for their unique commerce needs, and move forward quickly for a lunch in summer 2019.
After weighing the user experience needs around shopping, search, shop-by-room, shipping rules for large items, and other key business requirements, the agency landed on the Shopify Plus platform. High Fashion Home agreed with the approach, and ultimately selected PIVOT for the project, which includes full site redesign, UX/UI services, custom Shopify theme, back-end re-platform, and historical data migration.
With the project now underway, look out for more updates following the launch...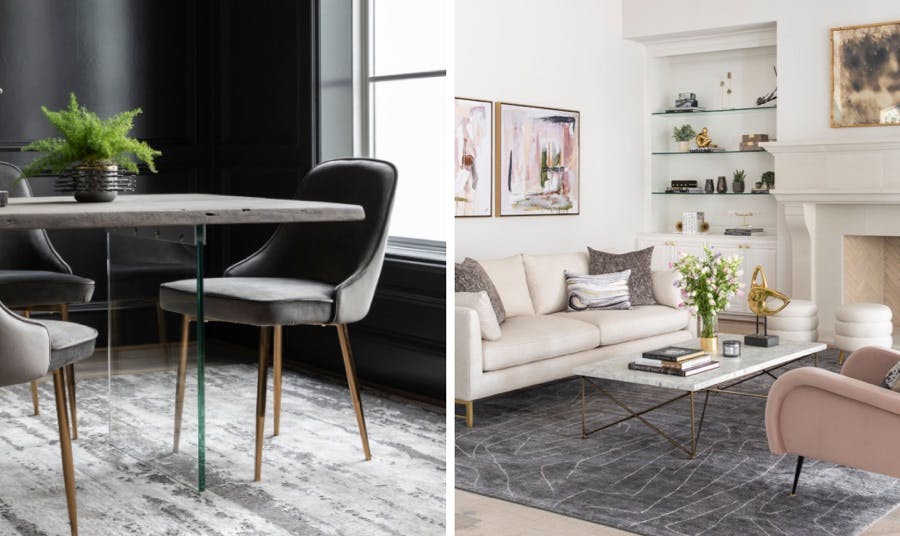 The world of decorating is not a destination — it's a journey.
High Fashion Home offers customers a wide selection of furniture, fabrics, lighting, and accessories including art, rugs, drapery, clocks, bedding, and others. The team at High Fashion Home prides itself on providing high quality items in a variety of styles to fit the needs of every home. They partner with furniture manufacturers around the world to provide styles that include European, casual shabby chic, exotic Asian flair, and others.
Their promise: the freedom to choose from a large selection of high style and high design products that cater to your intelligence, creativity, and individuality — without compromising great quality and value.
Your home is a reflection of your unique style and personality — re-imagine it the way it should be.
Ready to PIVOT?
We'd love to work with you and your brand and build something exceptional!
Contact Us