News
Heath Ceramics hires PIVOT for custom development on Shopify Plus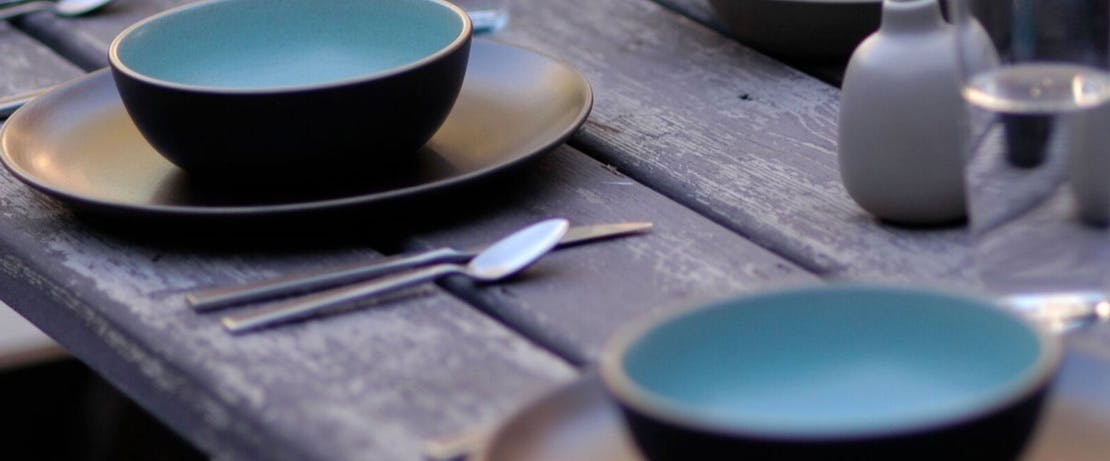 Heath Ceramics is a California maker of goods for your home — they design, manufacture, and sell for tabletop and home. They are best known for beautiful, handcrafted ceramic tableware of uncompromising design and quality, as well as architectural tile with distinctive shapes, textures, and glazes.
The Heath business model is complex, with a very diverse customer group ranging from brand fans and gift registry shoppers, to industry and trade professionals. The new digital home was created by BASIC Agency delivering a beautiful and robust experience to meet all of these needs and ultimately elevate the website to the same standards of Heath's artists and craftsman.
After moving platforms from Magento to Shopify Plus, the new website launched in June 2018. With an array of highly sophisticated landing pages and user interactions, both existing and planned, to keep pace with Heath meant continued Shopify theme modifications, tuning 3rd party app integrations, and custom application development.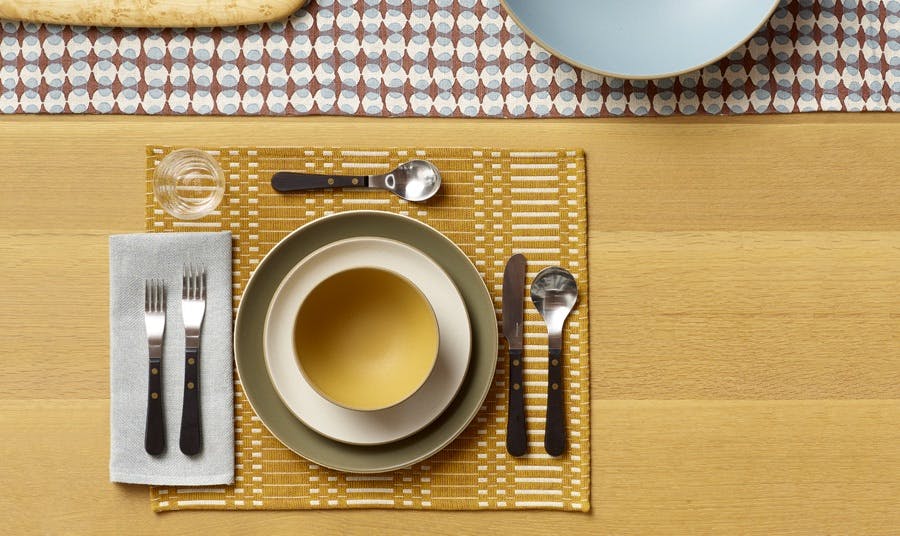 Optimizing for Future Growth
Following launch, Heath Ceramics needed a strong, dedicated development partner to provide ongoing support for UX/UI design, front-end development, custom apps, and serve as the "go-to" for all eCommerce platform needs.
PIVOT was hired for their team's deep development expertise, in-house design, and a guarantee that the website would continue to meet the user experience goals, exceed the high expectations of Heath's customers, and be continually optimized to run smoothly despite a very complex set of back-end system integrations.
The teams began collaborating on a regular basis, and quickly got to work on a punch-list of items, enhancements, and system optimizations. Early results are demonstrating the new experience is driving much stronger conversion than ever before, with the custom gift registry proving to be one of the best online mobile executions on the planet.
For Heath Ceramics, "design isn't an event, it's a process in which the journey is often just as fascinating as the result." PIVOT is proud to be a partner with Heath, and a humble contributor in their journey.
Ready to PIVOT?
We'd love to work with you and your brand and build something exceptional!
Contact Us