News
Goodwill of Southern California partners with PIVOT to bring 80+ stores online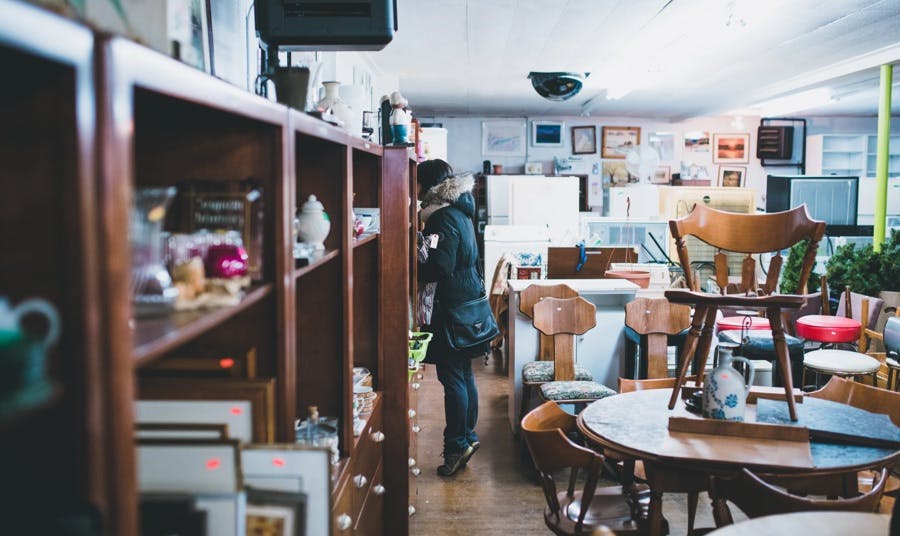 Goodwill of Southern California selects PIVOT to help disrupt the thrift retail industry by bringing 80+ physical stores online.
Goodwill is a strong household name already, but in 2019, thrift stores are increasingly overwhelmed as people are showing up with truckloads of stuff after watching Netflix'sTidying Up with Marie Kondo. With the purge and vintage trends escalating, along with continued exponential growth in online retail, the need to innovate and stay on top of consumer demand requires new ways of thinking about mature industries like retail thrift stores.
Goodwill of Southern California (GSC) is attacking this head-on by investing in their first ever, centrally managed eCommerce store to drive online traffic into their 80+ locations. The new "Click-and-Collect" program is an ambitious BOPIS (buy-online-pickup-in-store) strategy aimed at driving increased store traffic by putting physical store inventory online, and also offering products sold exclusively on the website. This is no easy task. It requires major organizational changes with each individual store tasked to consistently photograph and tag all incoming products, add descriptions and pricing, and quickly upload everything into Shopify Plus, Goodwill's eCommerce platform of choice.
Operationally, it's a massive undertaking to pull off with the number of stores and sheer volume of product turnover. But the benefits include being able to more closely connect GSC to their local customers, provide tailored offerings to increase conversion, drive a larger, loyal following, increase overall donations, and ultimately elevate the mission to transform lives through the power of work.
PIVOT was hired to design, build, integrate, and launch the online store. The user experience design challenge is truly unique as it cuts across so many different departments, product categories, and store locations. It is critical that the offering be brand-right, clean and beautiful, mobile-friendly, easily connect shoppers with nearby locations, and be extremely simple for site visitors to navigate a massive super-collection of "grab bags" shoppers have previously been accustomed to with a typical thrift store.
"We are humbled and beyond thrilled at the opportunity to work with the Goodwill of Southern California team. As huge believers in their mission of job creation for all, and the benefits it provides to our local community, we couldn't be more excited to help them disrupt the industry while expanding an incredible cause." -- Brian Gable, Head of Strategy at PIVOT
The new site is planned for launch in the first half of 2019 with a few test stores, and the rest coming online through the rest of the year.
Stay tuned for more!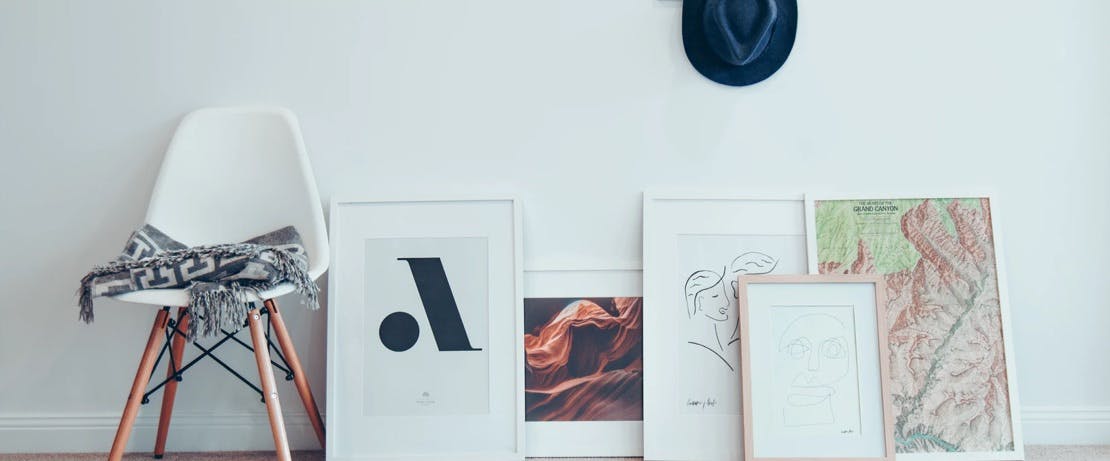 About Goodwill of Southern California
Goodwill of Southern California ("GSC") is a 501(c)(3) non-profit organization incorporated in the State of California in 1916. Goodwill Retail Services (GRS) is a subsidiary of GSC and GRS is a separately incorporated 501(c)(3) non-profit organization created in 2011 to provide staffing for retail stores operated by GSC. Together GSC and GRS employ over 3,000 employees with the sole mission of transforming lives through the power of work. They serve individuals with disabilities or other vocational challenges, and businesses by providing education, training and work experience, and job placement services. GSC operates 83 retail stores, 3 clearance stores, 3 campuses, and 42 attended donation centers spread out over a 31,000 square mile area in Los Angeles, Riverside, and San Bernardino counties.
Ready to PIVOT?
We'd love to work with you and your brand and build something exceptional!
Contact Us