News
Focusing on Ecommerce During COVID-19

The COVID-19 crisis is creating wave after wave of uncertainty, but one sector that may be poised for more certainty is ecommerce.
With shelter-in-place laws in effect, many consumers can't shop in stores, even if they want to. Online shopping is a familiar alternative that's seeing an explosion in popularity.
Just how steep is that curve? Compared to March of 2019, online shopping was responsible for a 74% increase in retail transactions through March of 2020.
This may not be a temporary spike in ecommerce popularity, either. More customers have become comfortable with ecommerce. 31% of customers increase their online shopping in mid-March. By April, that number grew to 64%.
Numbers like these suggest long-term shopping habits may be poised for a seismic shift. Brands thinking about investing in ecommerce can use this time to position themselves for a post-COVID world. Shopify's ecommerce platforms make that easier--if you know how to navigate it without losing touch with your brand.
Brands leaning into ecommerce
For legacy brands, the bread and butter have been wholesale or physical retail. It would be easy for these brands to dismiss COVID-19 as a transient phase. But if consumer habits change permanently, these brands may lose market share to brands who were more responsive to the uptick in ecommerce activity.
Igloo Coolers was one brand that focused on the in-person experience. Before 2017, ecommerce only constituted about 1% of Igloo's total revenue. But they made an investment in ecommerce that included online customer acquisition strategies, new data management solutions, and a professional team of ecommerce experts.
By 2020, Igloo had increased direct-to-consumer solutions to 10% of total revenue. When COVID-19 hit, Igloo was in a better position to retain many of its customers and capitalize on changing spending habits.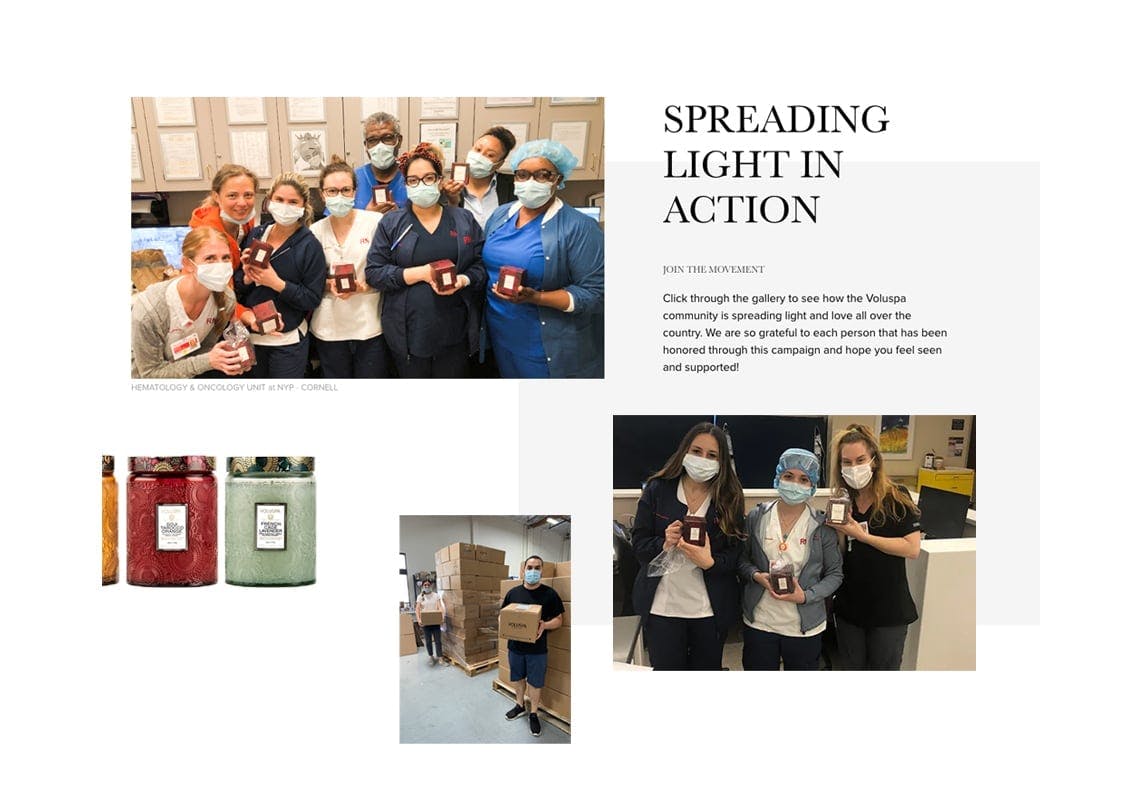 How Shopify is Helping Brands Adapt to a New Consumer
Shopify is a rapidly expanding source of ecommerce solutions. It's now responsible for $183 billion in economic activity and, in 2019, nearly one-third (31%) of the entire ecommerce market.
New offerings are helping retailers along. Shop Pay lets customers save their checkout to reduce friction on future Shopify purchases. And its mobile Shop App introduced features like local search for Shopify merchants or browsing product recommendations from favorite brands.
But the success of the Shopify platform is not only because ecommerce is growing more popular. Shopify is performing better. According to Statista, Shopify is outpacing the entire ecommerce market with a sales growth rate of 59% over the global market growth of 21%.
Brands looking to update their ecommerce experience can outpace their competitors by focusing on Shopify over competitors like Magento. But there's a catch: adapting to a fast-changing consumer environment requires a knowledgeable partner. PIVOT is a Shopify Plus partner that can fill that void.
Finding ecommerce expertise: Optimizing online sales
Changing from a physical retail focus to the online environment won't happen overnight. There's a lot to know when optimizing online sales. Conversion rate optimization. Custom development to optimize your checkouts workflows. Managing data. Managing third party integrations. The list goes on and on. Shopify Plus is a straightforward solution, but if you want a customized experience for your brand, it's best to work with a partner.
Emphasizing ecommerce requires someone in your corner who knows what to do when the adjustment isn't smooth. A partner like PIVOT can help you with fast, quality work to smoothen out the transition and avoid costly mistakes that eat into your sales.
PIVOT's experts can help with the particulars of upgrading to Shopify Plus with a custom migration. That includes:
Handling design. PIVOT's experts know the Shopify Liquid code, helping your ecommerce design match precisely with your brand.
Custom builds. Custom app development can help smooth out any rough edges and give your ecommerce store a tailor-made feel.
Data migrations. Emphasizing ecommerce shouldn't mean that you have to lose data. The conversion to direct-to-consumer selling should include all relevant data that helps you track results.
ERP integrations. Enterprise Resource Planning gives you the chance to monitor and manage everything from a single location. Sometimes, it takes experienced professionals handling the integrations to make sure this happens.
Even if you have an existing ecommerce platform, working with PIVOT means you can make an upgrade without losing the advantages of your current shopping experience. Take the example of Voluspa, a candle maker. They were already selling on an existing platform; the company already had data on customers and had been selling candles for decades.
The problem was that their brand had outgrown the platform's capabilities. Voluspa did their research, discovered that Shopify Plus would be their best option, and decided to partner with PIVOT to make it happen.
PIVOT and Voluspa embarked on a journey of design, front-end development, systems integration with third parties, and data migration for Voluspa's existing customers. PIVOT helped Voluspa navigate the new platform without losing the key customers gained over decades of marketing.
Princess Polly found similar success during a campaign to establish ecommerce with a global presence. The brand already had a popular online fashion store after launching in Australia in 2010, but they were looking to expand to the U.S. market. With a goal of landing a "beachhead" in Los Angeles, their online platform had to change to facilitate the expansion.
The recipe: a custom Shopify theme, custom scripting, third-party app integration, and one solid partnership with PIVOT. The result: a new U.S. website built on Shopify Plus and a firm ecommerce presence in North America.
Make the most of ecommerce: Work with a skilled Shopify Plus partner agency
The move to Shopify Plus is an easy decision for brands who need to capitalize on a booming ecommerce market. With ecommerce volume seeing double-digit spikes in 2020, the question isn't whether it's a good idea to emphasize ecommerce.
The question is: how do you do it well?
It starts by identifying a partner who can help. Work with PIVOT for a full-service upgrade to Shopify Plus. We'll help you seamlessly integrate your brand into a robust platform that your customers will love. Are you ready to pivot? Contact us and let us know about your ecommerce goals.
Ready to PIVOT?
We'd love to work with you and your brand and build something exceptional!
Contact Us