News
Bulletproof Coffee selects PIVOT as Shopify Plus development partner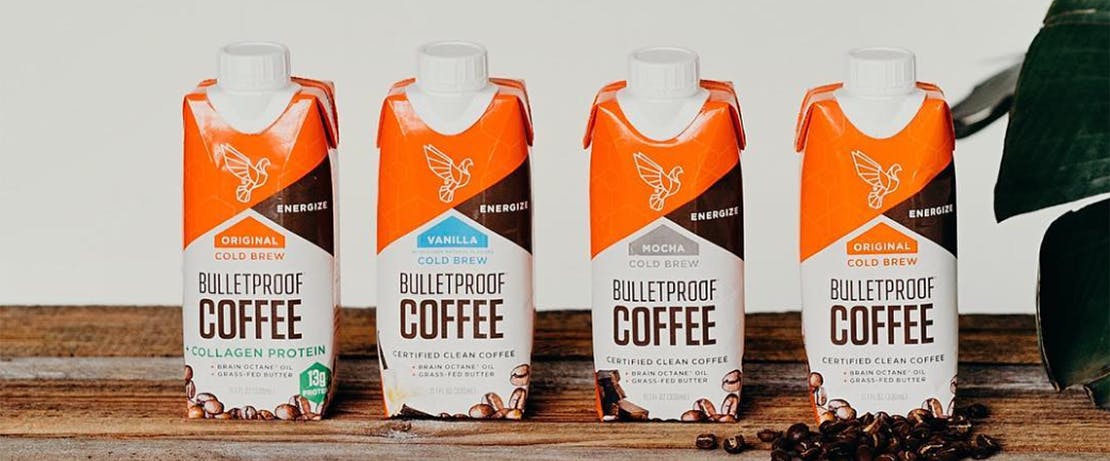 Bulletproof 360, Inc., creators of Bulletproof ® Coffee and other cutting-edge food and nutrition products, have partnered with PIVOT for website support and development services.
Given the company had just re-platformed from Magento to Shopify Plus, the next phase of projects were piling up quickly. To ramp up productivity, Bulletproof needed to add in a veteran development team to the mix having deep experience with Shopify Liquid, JavaScript, JSON, AJAX, and a solid understanding of agile workflows and development methodologies. Given their website is very content heavy and includes many custom features, this also required knowledge of custom programming languages such as PHP, Python, GraphQL, and a thorough understanding of Shopify API and Shopify Scripts.
As a Shopify Plus partner experienced in working with complex enterprise clients, PIVOT is well known for building sophisticated front-end experiences along with custom application integrations with the Shopify platform. Thus proving a great fit for the Bulletproof web team.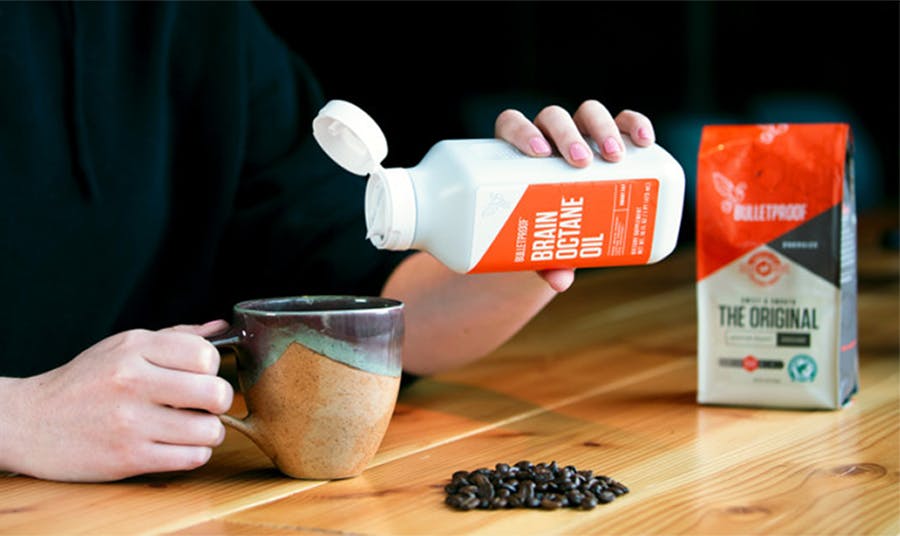 Bulletproof is a cutting-edge food, beverage, and content company best known for the widely popular Bulletproof Coffee and starting the smart fat for fuel movement. The company provides science-based information, techniques, and products to help people take steps toward a sharper, stronger self through better performance, increased focus, and enhanced energy. Founded by biohacker and New York Times bestselling science author Dave Asprey, Bulletproof is on a mission to create products that radically improve lives. Bulletproof products are sold in Whole Foods and other leading retailers nationwide, Bulletproof Cafés, and online at Bulletproof.com and Amazon.com. https://www.bulletproof.com/
Ready to PIVOT?
We'd love to work with you and your brand and build something exceptional!
Contact Us