News
Beach Bunny Swimwear launches sexy new site on Shopify Plus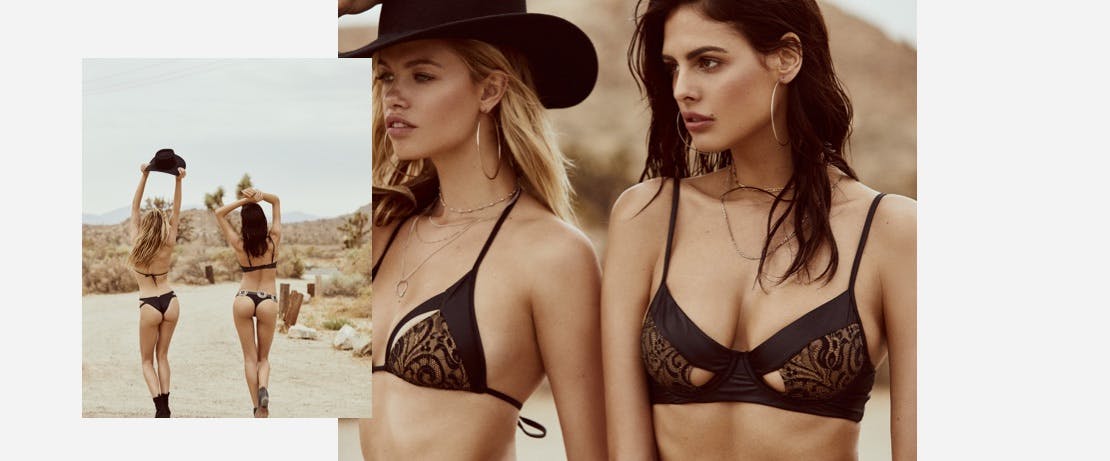 Bunnies, we have lift off!!!
Since its start in 2003, founder and original BB Babe, Angela Chittenden, has grown Beach Bunny Swimwear into a global brand that is recognized in boutiques and retailers all over the world. It's swimwear made sexy. From classic silhouettes to ultra glamorous pieces, Beach Bunny celebrates every woman's style in an undeniably playful way.
Fast-forward to 2018, Beach Bunny knew it was time to leave their legacy Magento 1 site behind, and move forward confidently with a fresh look and new platform in Shopify Plus. Shopify Plus is an enterprise offering, built upon Shopify - the world's leading eCommerce platform and fastest growing SaaS (Software as a Service) company ever.
After a highly collaborative design effort, custom build, and smooth-as-silk launch, the BB team now has a new engine for growth. It's a beautiful thing....
Read our full case study for all the sexiness: https://www.thinkpivot.io/work/beach-bunny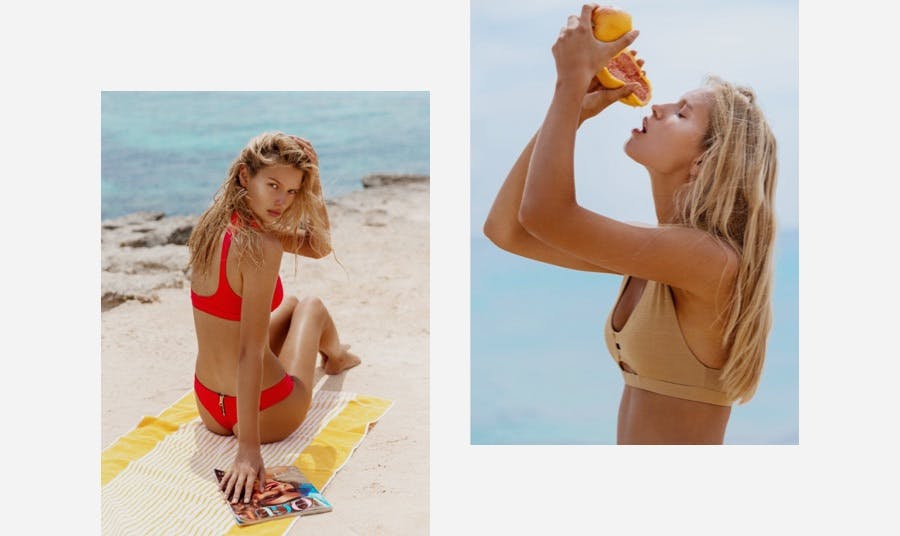 Ready to PIVOT?
We'd love to work with you and your brand and build something exceptional!
Contact Us