News
8 Shopify Apps Developers Swear By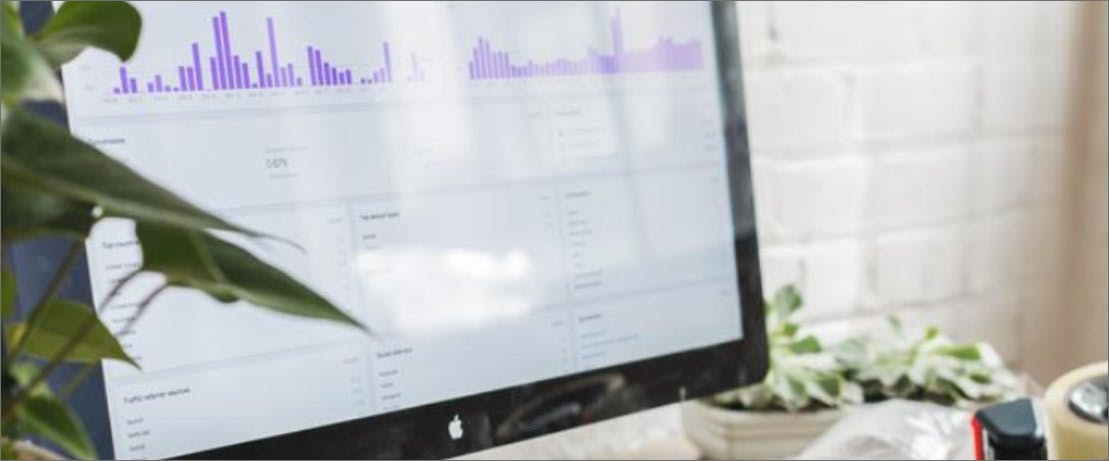 Want an inside look at the Shopify apps and platforms that PIVOT developers are using to build some of the world's leading ecommerce sites? With over 4,000 options in the Shopify App store, it can be challenging to narrow down your selection. Keep reading to discover our tried & true recommendations...
Accentuate Custom Fields
This app allows developers to add additional content fields to products, collections, and site features. These additions can be used throughout the site, making it a versatile and widely adopted app across Shopify stores. This app also allows developers the opportunity to go beyond the out-of-the-box capabilities Shopify offers as far as content management.
Boost Product Filter & Search
This app allows developers to create a more advanced, strategic, and flexible product filter. Developers can also add quick finds with smart search functionalities making analytics about shoppers more specific.
ReCharge
Businesses who sell consumables often incorporate ReCharge as it allows customers the ability to set up auto-shop and recurring orders.
Shopify Scripts
Developers use Shopify Scripts to set up more advanced promotions and discount logic in the Shopify cart and checkout, streamlining process for both the back-end team and their customers.
Developers often use Yotpo and Reviews.io for a product review feature.
Launch Pad
Launch Pad is often used for heavy sales periods. This allows businesses to schedule the publishing of preview themes and Shopify Scripts on their storefronts. Although this isn't something that developers often use, it is recommended to clients to help schedule new content.
Email Marketing Integration
Depending on the provider used for email marketing, (MailChimp, Listrak, Klaviyo, etc.), all projects will typically have an integration with Shopify, allowing businesses the ability to capture emails for pre and post-purchase marketing efforts.
Custom Apps
What do you do when you can't find an app to fulfill a specific need? Developers can build custom apps that integrate with Shopify to fulfill particular business needs. Some custom apps PIVOT has developed for clients include: inventory tracking, gift card generation, integration with 3rd party job posting services, and more.
Still can't find what you're looking for in an app? Contact PIVOT to discuss a custom build.
With over 4,000 options in the Shopify App store, it can be challenging to narrow down your selection.
Ready to PIVOT?
We'd love to work with you and your brand and build something exceptional!
Contact Us