News
3 Steps to Customer Retention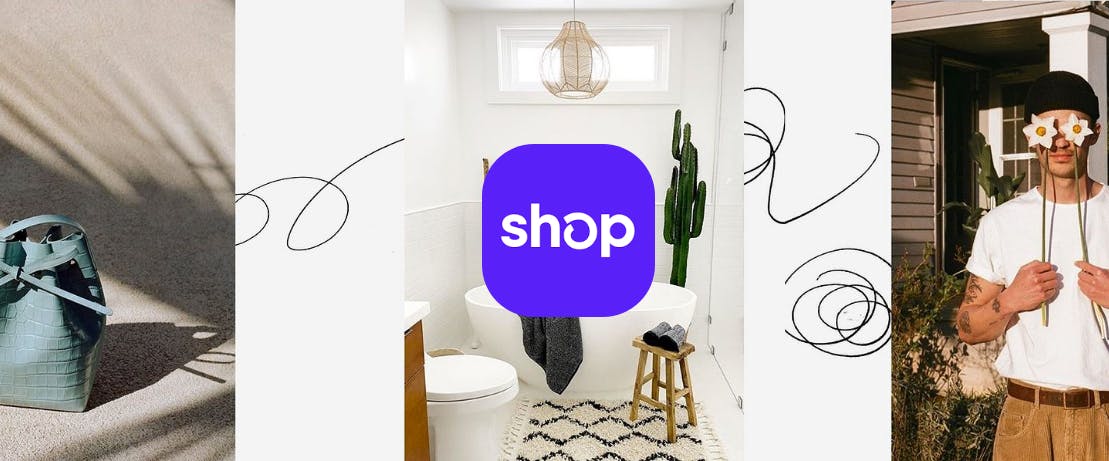 It costs 7x more money to retain a customer than it does to attract a new customer. So, why do so many global brands focus on customer retention? Because a 5% increase in customer retention can have more than 25% increase in company profits. For long-term success, brands must focus their efforts on both attracting new customers, and keeping them coming back. We've boiled down the top three steps you can take to improve customer retention in your ecommerce business…
brands must focus their efforts on both attracting new customers, and keeping them coming back
#1 Improve Customer Satisfaction
Providing poor customer service systems are a sure-fire way to lose customers. Focus on quick response times and providing real solutions for the customers that come to your business.
Make sure to go the extra mile to make customers feel appreciated. Offer free product samples with purchase or offer a post-purchase discount to keep them coming back.
Make the checkout process as seamless as possible for returning customers. Utilize the Shop Pay app to give customers the ability to auto-input key shipping and payment information, making it easier (and faster) to complete their order.
#2 Create a Long Lasting Relationship with Customers
When it comes to retaining customers, loyalty programs are the best way to create relationships and keep customers coming back.
Loyalty programs motivate customers to shop more. As rewards and benefits increase, customers become more invested in your loyalty program and feel valued when they have the opportunity to earn exclusive perks.
Subscription services are a great way to maintain your relationship with customers and allow them to buy your products at a discounted rate. Plus - consumers are less likely to switch to a competitor brand when they don't have to worry about running out of their favorite products.
#3 Build a Brand to be Remembered
Become a trusted resource by helping customers learn something new through product and brand education.
Identify which of your brand's core values makes your business relatable for shoppers. Consumers who have aligned values will feel a connection that encourages them to come back for more.
These strategies have proven to help retain customers in ecommerce businesses around the world. Which of these strategies (if any) have you integrated into your ecommerce strategy?
Ready to PIVOT?
We'd love to work with you and your brand and build something exceptional!
Contact Us