News
2022 Black Friday Cyber Monday Recap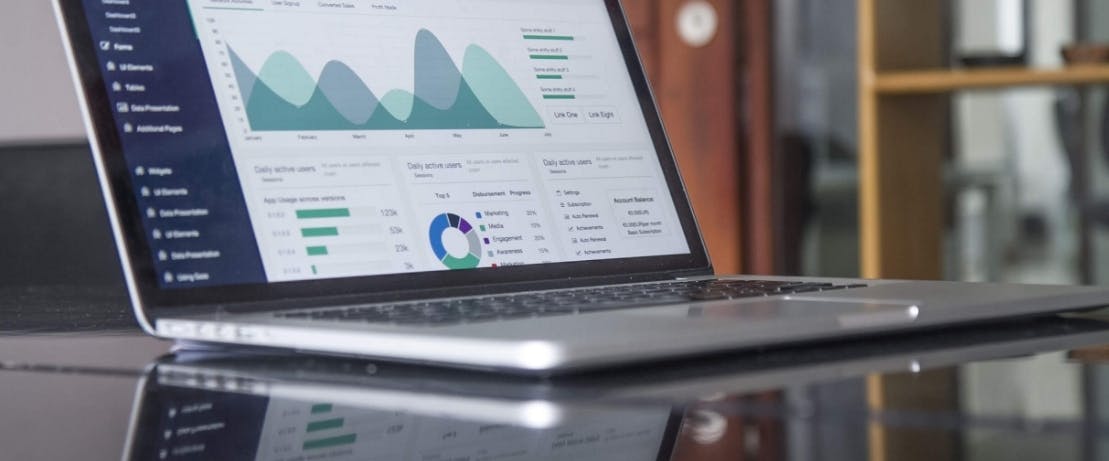 Shopify announced a record-setting Black Friday Cyber Monday weekend, with sales of $7.5 billion* from independent businesses worldwide, boasting a 19% increase in sales from 2021's $6.3 billion BFCM weekend. Here are some of the biggest takeaways from the 2022 BFCM weekend:
PIVOT clients experienced similar takeaways to those detailed above – from SMS and loyalty programs driving information on promotions that customers could anticipate, as well as mobile-first readiness (74.60% of PIVOT client sales were made via mobile devices). As mirrored in Shopify's BFCM recap, the apparel industry was also a leading product category for PIVOT clients' overall BFCM sales.
PIVOT clients' BFCM sales totaled nearly $58 million over the cyber weekend with a grand total of $57,884,735.33 over the BFCM period!
Stay tuned for the official PIVOT 2022 Client Sales Report…
Ready to PIVOT?
We'd love to work with you and your brand and build something exceptional!
Contact Us